303's TOP 12 MOMENTS OF 2012: #10 – Rinne topples Vokoun in record book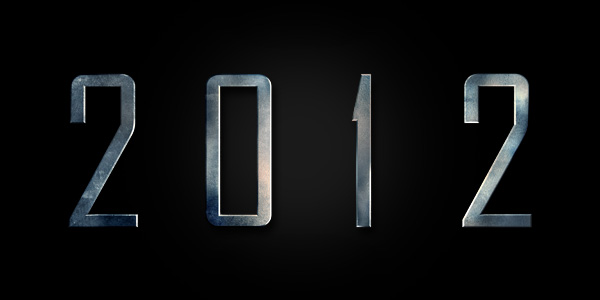 #10: Rinne overtakes Vokoun as the franchise's leader for wins in a season
In front of one of the many sell out crowds at Bridgestone Arena, Predators goaltender Pekka Rinne made a little history.
On March 8, Rinne turned aside 15 Colorado Avalanche shots en route to a 4-2 victory. That victory would be Rinne's 37th of the year, erasing Tomas Vokoun's name from the top of the club's record books in that category.
"(As a player) you'd be lying if you said you didn't care about stats," Rinne admitted after the game. "Obviously you do and you try to make sure that, on any given night, you try to give your team a chance to win. That's a stat that you respect and appreciate a lot. It's for me, as an individual, but it's also a team stat."
The Kempele, Finland native would go onto lead the entire NHL in wins with 43, a new club record that he'd love to break in 2013-14.