303's TOP 12 MOMENTS OF 2012: #9 – Tootoo goes to the Dark Side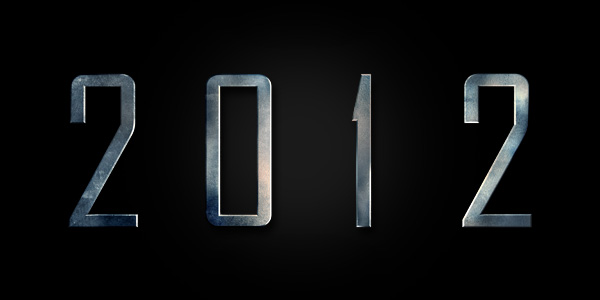 #9: Tootoo does the unthinkable, signs with Detroit
The free agency period was filled with optimism for Nashville Predators fans. Sure, Shea Weber and Ryan Suter hadn't re-signed yet but neither would leave when the team was so close to the Stanley Cup, right? As a result, the excitement and trepidation directed toward the Predators front office (namely General Manager David Poile) was more of the "who will they go out and get?" variety.
Then an earthquake happened. Long-time fan favorite Jordin Tootoo had signed with the arch-rival Detroit Red Wings.
While the Nashville fanbase pretty much understood that it was time for their beloved tough guy to move on, they naturally assumed it would be the Winnipeg Jets that would acquire his services. Nobody was expecting Detroit to come calling. But they did. And the good guy had become a heel.
Rest assured, when the lockout ends and NHL hockey resumes, Tootoo's first game at 501 Broadway as a member of the Red Wings will be a loud one, regardless of the final score.
—
RELATED READING: