303's TOP 12 MOMENTS OF 2012: #11 – Weber is Norris runner-up for second time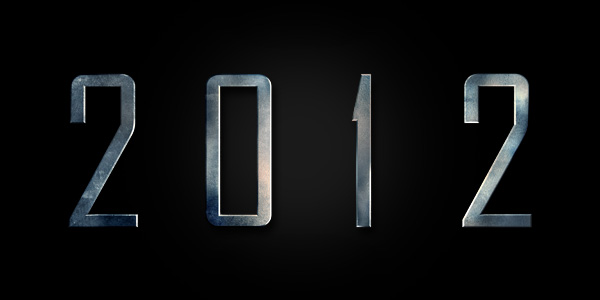 #11: Weber narrowly misses out on the Norris Trophy for the second year in a row
In 2011, he lost to the legendary Nicklas Lidstrom by nine points. In 2012, he lost to the Ottawa Senators' Erik Karlsson by just 12.
One of these days, Nashville Predators captain Shea Weber will win the Norris Trophy as the league's best defenseman. On this night, however, he was forced (most think unfairly) to take a back seat to someone else.
The award often goes to the defenseman who's among the league leaders in scoring, as Karlsson was (he led all NHL rearguards with 78 points). Another legendary defenseman who never won the Norris was 13-time All-Star and three time Stanley Cup Champion Scott Stevens.
"For the most part, it seems to go with the guy who's got a lot of points," Stevens told the New York Times back in 1998. "I don't think about it as much as I used to. I've been asked to play a certain role here, which doesn't help in that area. But I feel that gives the team a chance to win every night. That's the satisfaction I get."
Weber was sixth among his position in scoring (49 points), he led his team by a wide margin in plus/minus (plus-21), was fifth in the NHL in ice time (26:09 avg.) and led all National Hockey League blueliners in power play goals (10). Not only that but he's a smooth, steady force who can beat you with defense and offense.
Unfortunately, the Sicamous, British Columbia native would have to wait at least one more year to hoist some hardware from the stage.