303's TOP 12 MOMENTS OF 2012: #12 – Rinne nominated for Vezina once again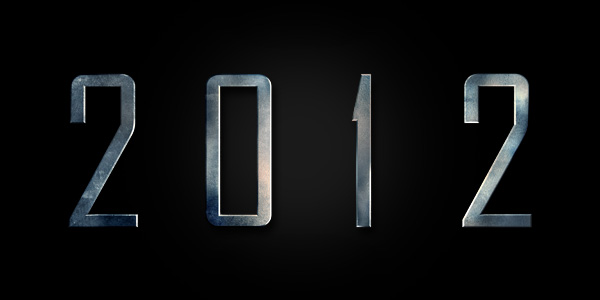 #12: Rinne named Vezina Trophy finalist for the second straight year
On June 20, inside The Wynn Hotel & Casino in Las Vegas, Nevada, Nashville Predators goaltender Pekka Rinne sat in the audience, adorned in his finest fines. His name would not be called to take the stage, however, but it didn't matter. A goaltender from the obscure, remote, small-market of Nashville, Tennessee had become a finalist for one of the league's most prestigious awards for the second straight year. You could sense a change in the amount of respect the Predators were getting from the national media.
The 2004 eighth round pick of Nashville's led the league in wins (43), shots against (2,153) and saves (1,987), tied for the league lead in games played (73) and ranked second in minutes played (4,169) and games started (72). He even led his hockey club to their seventh playoff berth in eight years.