303's TOP 12 MOMENTS OF 2012: #2 – Preds knock off Detroit in just five games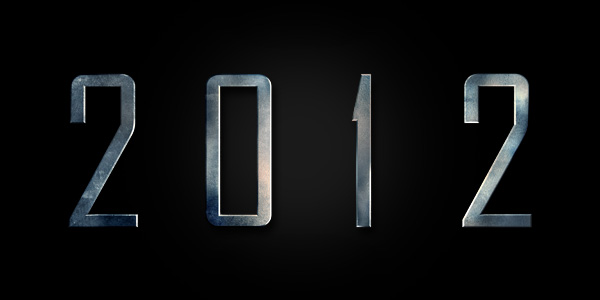 #2: Preds take two games in Detroit, knock off their arch-rival in five
Ever since the Nashville Predators joined the NHL in 1998, the Detroit Red Wings have been the benchmark. Since the Preds' first took the ice, all Detroit's done is win two Stanley Cups, three Western Conference championships and a whopping 10 Central Division titles. Add that to the fact that Detroit had already met Nashville twice in the playoffs before (2004 and 2008) and eliminated them both times.
Easy to see why they were the benchmark, eh?
So, for 15 years, the Predators have been chasing them. On April 21, 2012, they caught them. And beat them.
The Red Wings had lost just seven games at home all season long yet the Predators found a way to beat them at Joe Louis Arena in games three and four to come home to Music City poised to win the series.
Pekka Rinne was stellar in game five, as usual. He collected just 21 saves but was solid when he needed to be, stopping pucks through traffic, making key saves at key times and even taking abuse from Tomas Holmstrom without giving it back and taking a needless penalty.
"The big guy between the pipes was unbelievable," Patric Hornqvist said after the final game. "He's the best goalie in the league and he's shown it in all five games."
Some fans would argue that the final horn in game five of the Detroit series was an even better feeling than the final horn in game six of the Anaheim series the year prior. Whichever side you come down on, there is no denying that there was a passing of the torch on that late April night at 501 Broadway.
—
RELATED READING: