303's TOP 12 MOMENTS OF 2012: #3 – Preds match Weber offer sheet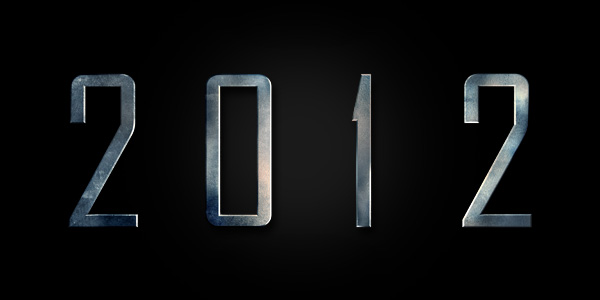 #3: Preds ownership group puts their money where their mouth is
Before July 1, the ownership group went on record saying they would match any offer for Nashville Predators captain Shea Weber. On July 24, they kept their word.
When Weber signed a 14-year, $110 million deal with Philadelphia on Wednesday, July 18, he was basically saying, "I will be a Flyer for the rest of my career, or I will be a Predator." Because he was a restricted free agent, it was up to Nashville to determine which it would be.
The Sicamous, British Columbia native is a three-time NHL All-Star, he's missed out on the past two Norris Trophies (given annually to the league's best defenseman) by the narrowest of margins, he's a newly emerging face of the league and he's scored more goals in the past seven seasons (99) than any other defenseman in the NHL over that span. Furthermore, to Nashville, he's their captain, their plus/minus leader (plus-21), their power play quarterback, their leading power play goal scoring leader (10), their leading hitter (177) and even tied for the team lead in shots (230).
But the PR hit, were the Preds not to match, would have been disastrous. Just a couple weeks earlier, they had lost fellow All-Star defenseman Ryan Suter to the Minnesota Wild. General Manager David Poile had prepared to sign both Weber and Suter. If the Predators had chose not to match, therefore having lost both players for absolutely nothing in return, the fan base would have been calling for his head on a platter. Not to mention, the box office numbers would have taken a serious hit due to either irate fans or a poor performing hockey club. Maybe both.
Thankfully, Nashville matched, locked up their captain for the next decade and showed the rest of the league that little ol' Nashville wasn't going to get pushed around by "the big boys with the deep pockets" anymore.
"That offer sheet to Shea, they're not doing that to Boston or to Montreal or to Toronto," Poile said in August. "They're doing it because we're small market Nashville. They're doing it because our revenues aren't as high as other teams. They're doing it because our ownership group is a group and not a big individual or a corporation.
"Look, we're all proud of Nashville, we all live here, we all think Nashville is great. I don't think there's anybody against us… it's just that we're easy to pick on."
Matching the offer sheet was a way to retain an important piece of a Stanley Cup puzzle while telling "the big boys" to shove it. It truly was a pivotal moment in Nashville Predators history.
—
RELATED READING: