303's TOP 12 MOMENTS OF 2012: #4 – Lockout may have killed Nashville's momentum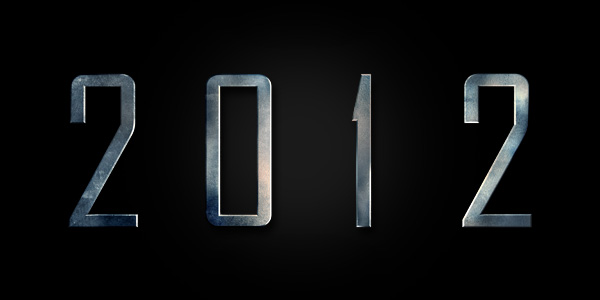 #4: NHL lockout may have killed Nashville's momentum
There are two major professional sports teams in Nashville, Tennessee. And one of them, the perennial fan favorite, was terrible.
The Tennessee Titans recently closed out their abysmal NFL season 6-10. Things were so awful, they lost to a horrendous Jacksonville Jaguars team in a week 12 game that was critical for their playoff hopes, their owner Bud Adams called them out in the media, they hosted one of the worst Monday Night Football games of all-time and they allowed both Chicago and Green Bay to hang 50+ points on them. And to top it all off, they weren't even bad enough to get a top five pick come April's NFL Draft (they'll pick 10th).
It's times like these sports fans yearn for a local team to get behind.
That could have been the Nashville Predators. Music City is an emerging hockey town. They have one of the best (some would argue the best) goaltenders in the National Hockey League in Pekka Rinne, they have one of the best (some would argue the best) defenseman in the National Hockey League in Shea Weber, they are the only team to make it to the Western Conference Semifinals in each of the past two seasons, their roster boasts up-and-coming young players who have the potential to eventually be all-stars (Ryan Ellis, Roman Josi, Colin Wilson and Craig Smith), they had finally slayed the dragon by knocking their arch-rival, the Detroit Red Wings, out of the playoffs in just five games this past April and the team had a club record 25 sellout's last year. All the Predators had to do now was become part of the everyday vernacular down here in football country. What's one way to do that? Win while others are losing.
But the lockout on September 15, 2012 prevented all that. The league has, as of now, cancelled games through January 14, 2013. It's rumored that, if a deal between the NHL and the NHLPA isn't struck before that date, the season will be cancelled all together, giving hockey fans their second season cancellation in eight years.
A terrible way to grow the game in a non-traditional hockey market, don't you think?
—