303's TOP 12 MOMENTS OF 2012: #5 – Radulov returns after deadline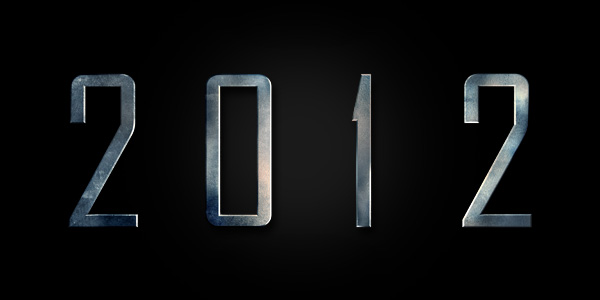 #5: Poile rolls the dice at the trade deadline
Even after the trade deadline, there was one glaring need for the Nashville Predators. Of course, there's always been this one certain need for the Predators. A dynamic, scoring winger.
The closest Nashville ever was to possessing a scoring winger was in 2008, the last season they had Alexander Radulov before he bolted for his native Russia with a year left on his entry level contract. But his talent was just starting to emerge then as he had only played in 92 NHL games over two seasons. There were glimpses of elite skill and flashes of brilliance but, overnight, they disappeared. Gone to Russia and the new KHL.
Every year it seemed new rumors would pop up about how Radulov wants to come back. Or that he is coming back. But those rumors never proved true. Then, in January and February of 2012, the rumors picked up again. But these were different. They had more merit and there was more weight. Then, on March 18, it happened.
Radulov was coming home.
The 25-year old Nizhny Tagil, Russia native would give the Predators yet another piece (perhaps the final piece) to their Stanley Cup puzzle. And while Nashville would get unexpectedly bounced from the playoffs in the second round by the Phoenix Coyotes (due in no small part to Radulov's antics before Game 2 in Glendale), he did make an impact. He tallied seven points in nine regular season games, including three points in his first three NHL contests in almost four years, and then he led the team in scoring (six points in eight games) during the playoffs.
While he may have left for the KHL once again, this time, he had the right to and there are no hard feelings. His being added to the roster for the stretch run and the post season gave the Predators the best possible chance at winning Lord Stanley's Cup. Yes, they didn't win it (or even get to the conference final), but adding him, at that time, was the right thing to do.
—
RELATED READING: