303's TOP 12 MOMENTS OF 2012: #6 – Suter misleads Preds, signs with Wild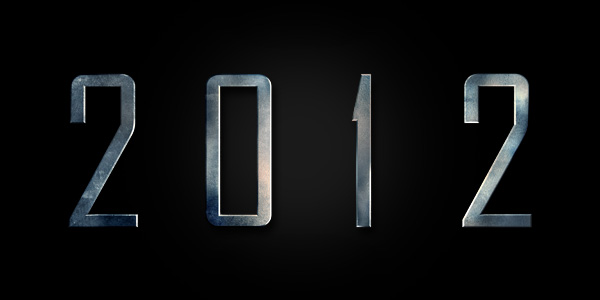 #6: Suter misleads the franchise, signs with Minnesota
In the #7 moment, we talked about how David Poile is as conservative as they come. With that personality comes a demeanor that's relatively laid back and certainly even-keel. You rarely see Poile show emotion at any juncture.
Enter Ryan Suter.
While he hadn't put pen to paper, the Madison, Wisconsin native continuously told Poile and the Preds that he would be back. That he wanted to stay in Nashville. That he had no intention of leaving. Most thought the only reason he hadn't re-signed was because he and his agent, Neil Sheehy, wanted to see what his value was on the open market. Poile would even say later on that the two had an agreement, that Nashville would get a chance to match whatever offer he accepted.
But that "right to match" never came. Suter told Poile on the morning of July 4, 2012, that he was going to sign a 13-year deal worth $98 million with the Minnesota Wild "due to family reasons."
"(Suter) told me today that our offer was 'substantial' but that it was not about the money," Poile said. "So I said, 'Then I don't know why you're not re-signing with us.' And he told me it was for family reasons. That's where the disappointment comes in. That's not what we talked about all year long. I think we met Ryan's desires on every front so today is very, very disappointing."
Poile was loyal to his All-Star defenseman throughout the entire process. He kept in constant contact with his agent, he refused to field offers at the trade deadline despite knowing the return would be a king's ransom and he wouldn't even trade his rights at the NHL Draft when he could've at least got something for the impending free agent. He wanted to remain loyal to his 2003 first round draft pick but. apparently, Suter didn't want to return the favor.
Poile's anger and frustration that day was palpable. Even over the phone.
"I was looking at all my notes (from our conversations) yesterday and Ryan had said in November that he's not going anywhere else. He is signing with the Nashville Predators. That's a quote," Poile said.
—
RELATED READING: