303's TOP 12 MOMENTS OF 2012: #7 – Poile rolls the dice at the deadline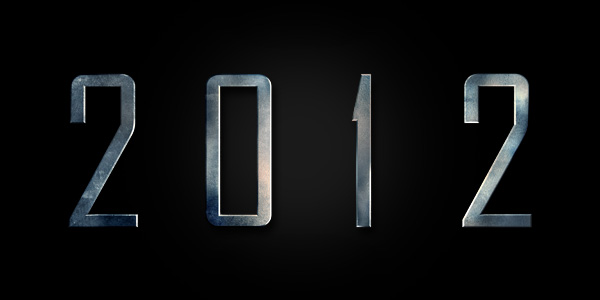 #7: Poile rolls the dice at the trade deadline
David Poile is as conservative as they come. He doesn't make a lot of knee-jerk moves and is known for standing pat in order to do what he feels is right all while the fan base cries out for him to do something.
But at the 2012 NHL Trade Deadline, that all changed.
Two weeks before the big day, Poile had already acquired veteran defenseman and penalty kill specialist Hal Gill from the Montreal Canadiens. Then, on Deadline Day itself, he went back to the well and plucked Andrei Kostitsyn from Montreal and then got center and face-off specialist Paul Gaustad from the Buffalo Sabres just minutes before the clock struck midnight (okay, 2:00pm Central). And he did it all without impacting his NHL roster.
Oh yeah, and they reportedly made a major play in the Rick Nash sweepstakes as well.
In short, Poile was "going for it." He knew his club was close and he had to capitalize on the opportunity. An opportunity that he never had during his 15 years with the Washington Capitals or his previous 14 years with the Predators: a true run at the Stanley Cup.
And, if nothing else, the moves would convince pending free agent Ryan Suter to stay, right? After all, that is what he asked for.
—
RELATED READING: