303's TOP 12 MOMENTS OF 2012: #8 – Trotz, Poile get 500th all-time win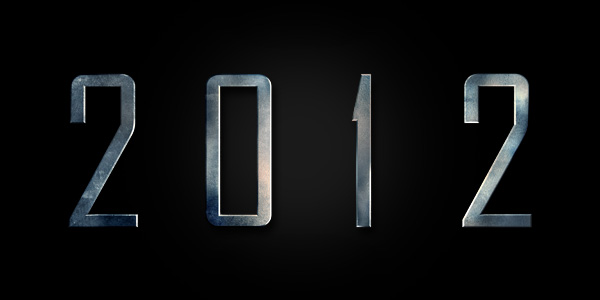 #8: Trotz and Poile share amazing milestone of 500 wins
In today's sports landscape, an inaugural head coach and general manager rarely see the franchise through it's infancy. In the case of the Nashville Predators, the two men who started the franchise back in 1997, are still with it. And, on March 30, 2012, Head Coach Barry Trotz and General Manager David Poile won their 500th game.
"It's one of those things that I don't think about it until you bring it up," Trotz said just days before he achieved the feat. "It means that we've had some success. You can't get those kind of numbers without having some success."
The always humble Trotz was reluctant to take credit for the milestone.
"I always look at it as more team than I do individual," Trotz said. "As a head coach, you may get a win under your name but it's really more of an organizational win."
Trotz is just the fifth coach in the history of the National Hockey League to win 500 games with one club. How fitting that it came against the arch-rival Detroit Red Wings, Nashville's "benchmark" since the Predators entered the league back in 1998.
—
RELATED READING: