Announcing the winner of our Predict the 1st Round contest…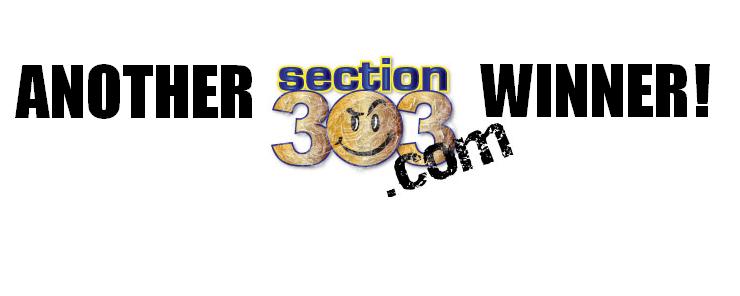 Before the Western Conference Quarterfinal series between the Nashville Predators and Anaheim Ducks started, we asked you to predict the outcome of the series. Those who guessed it correctly were entered into a drawing for a Nashville Predators autograph prize pack!
We had just 18 people correctly guess "Preds in 6" but the one winner is……
DAWN HENDRIX.
Dawn has won an autographed Matthew Lombardi puck, a Windsor Spitfires commemorative poster signed by 2009 first round pick Ryan Ellis and, the best prize of all, an official game program autographed by all three section303.com guys! (Let's face it…. those other two items are just throw-ins.)
Thank you to all who entered and now you know it pays to read and react on section303.com because you never know what goodies we'll give away!