AUDIO: Caps head coach Barry Trotz joins 94.9 Game2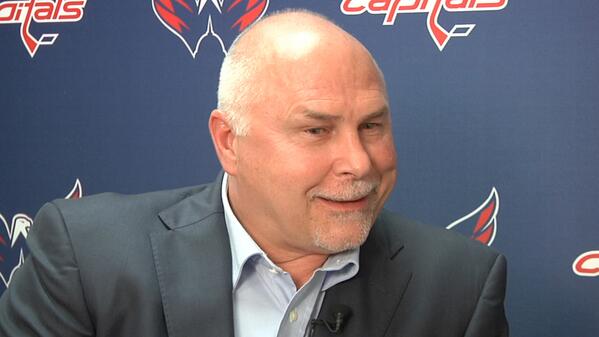 On Thursday morning, the new bench boss of the Washington Capitals, Barry Trotz, joined The Greg Pogue & Big Joe Show for one last installment of "Coffee With the Coach."
Trotz, of course, was the only head coach the Nashville Predators franchise ever knew in their 16-year history until Peter Laviolette was hired on May 6.
Among the discussion topics, Trotz raves about the new Predators coaches, how he "stepped back" from a couple teams once talks with Washington reached a certain point and even how Nashville will remain his home. Oh yeah, and there may be a shout out to 303 and it's loyal legion in there as well.
You can hear the entire conversation below.
---
PHOTO CREDIT: the Washington Capitals hockey club