Preds to play six games, three opponents during 2014 pre-season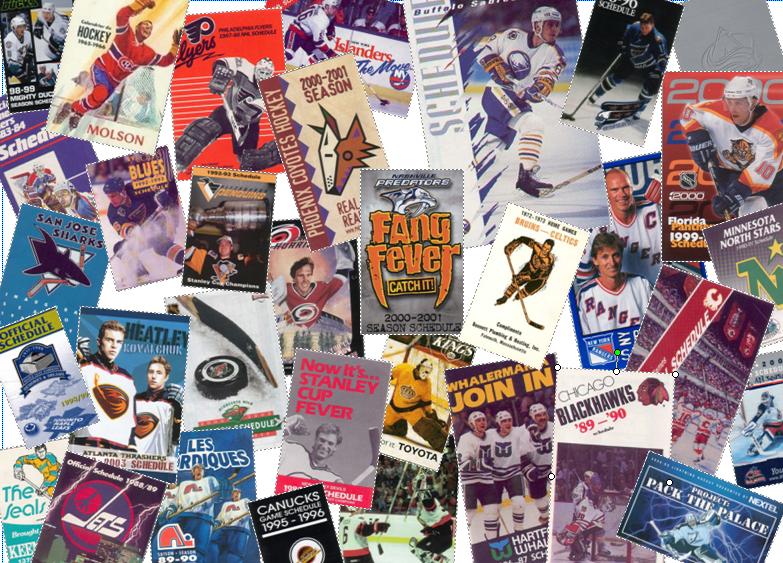 The Nashville Predators announced their 2014-15 pre-season schedule this morning and it's an interesting one.
The Preds will take on the Tampa Bay Lightning at Tampa Bay Times Forum and Bridgestone Arena, the Florida Panthers in a double-header at 501 Broadway and the Columbus Blue Jackets both home and away. All three opponents will play back-to-back sets with Nashville and the final game will be on Saturday, October 4 at Nationwide Arena versus their former division rival.
Normally the Washington Capitals are included in Nashville's pre-season tour but, this year, they're noticeably absent. The Caps hired the only head coach the Predators franchise had ever known after he was let go in Music City. The first meeting between Trotz and the Preds promises to be a special one so perhaps it's better that it doesn't come in the meaningless pre-season game.
The entire pre-season slate is below, as is the official press release.
---
Nashville, Tenn. (June 20, 2014) – Nashville Predators President of Hockey Operations/General Manager David Poile announced today that the Predators will open their six-game 2014 preseason schedule on Sept. 23 at Tampa Bay, then play four consecutive games at Bridgestone Arena from Sept. 25-29.
After a game both on the road at Tampa Bay Times Forum (Sept. 25) and at home at Bridgestone Arena (Sept. 27) against the Lightning, Nashville will play host to a doubleheader against Florida on Sept. 27. It is the third straight training camp the Predators and Panthers have played a split-squad doubleheader, but first time Nashville has hosted the games.
The Predators will wrap up their 2014 preseason with a pair of games against former Central Division rival Columbus, first in Smashville on Sept. 29, then at the Blue Jackets' Nationwide Arena on Oct. 4. The 2014-15 regular season opens the following week.
The 2014 Nashville Predators rookie camp is scheduled to open Thursday, Sept. 11, with a rookie tournament featuring prospects from the Predators, Boston Bruins, Tampa Bay Lightning and Florida Panthers taking place at the new Ford Ice Center in Antioch from Sept. 12-16. The game schedule for the tournament will be released at a later date. Veterans will then report for testing and physicals on Wednesday, Sept. 17.
Season-tickets are on sale now and start as low as $15 per game. Half season-ticket packages start at just $27 per game and 13 Game Flex Plans allow fans to customize their ticket package while enjoying season-ticket holder benefits. Great interest-free payment plans are currently available for all Nashville Predators season-ticket packages. To order season-tickets, visit nashvillepredators.com/seasonticket or contact a ticket representative at 615-770-7800. Single game tickets will go on sale in conjunction with the Nashville Predators Open House on July 12.
NASHVILLE PREDATORS 2014 PRESEASON SCHEDULE
Day                Date            Opponent                          Site                                          Time (CT)
Tuesday         Sept. 23       Tampa Bay Lightning        Tampa Bay Times Forum           6:30 p.m.
Thursday        Sept. 25       Tampa Bay Lightning        Bridgestone Arena                       7 p.m.
Saturday         Sept. 27       Florida Panthers                 Bridgestone Arena                     3 p.m.
Saturday         Sept. 27       Florida Panthers                 Bridgestone Arena                     7 p.m.
Monday          Sept. 29       Columbus Blue Jackets      Bridgestone Arena                      7 p.m.
Saturday         Oct. 4          Columbus Blue Jackets      Nationwide Arena                        6 p.m.