Craig Smith, Seth Jones left off Team USA roster for Sochi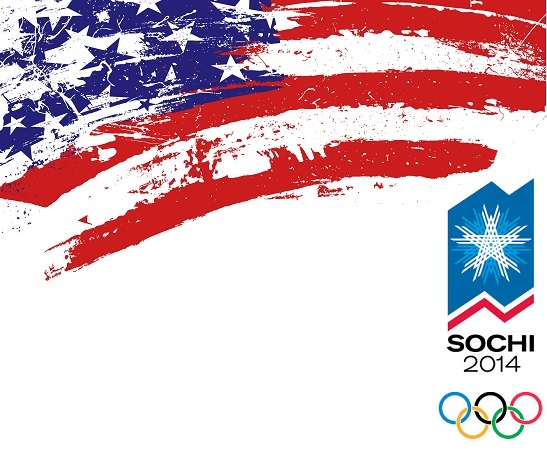 Immediately following an amazing Winter Classic, Nashville Predators General Manager David Poile and Team USA announced their roster for the 2014 Winter Olympic Games in Sochi, Russia.
There was some hope (especially early on in the process) that Predators defenseman Seth Jones would find a spot on the team. Unfortunately, that wasn't the case.
Even as a seventh or eighth defensemen, the experience would have been invaluable for Jones.
"Any player who gets the chance to play in the Olympics has to go," Nashville Head Coach Barry Trotz told us on The 303:30 just before training camp. "Even if he looked a little tired [for us], I'd still make him go. That experience, you can't get that. You can't replicate that. Even if he doesn't play, being around the highest competition in the world for any length of time is beneficial."
With a blueline that boasts the likes of former Predator Ryan Suter of the Minnesota Wild, Kevin Shattenkirk of the St. Louis Blues, Ryan McDonagh of the New York Rangers, Justin Faulk of the Carolina Hurricanes, Paul Martin and Brooks Orpik of the Pittsburgh Penguins, Cam Fowler of the Anaheim Ducks and John Carlson of the Washington Capitals, there was little room for an unproven talent like Jones.
The exclusion of Craig Smith was the biggest disappointment in regards to Nashville, however.
The Madison, Wisconsin native is currently the Predators' second leading scorer with 23 points in 37 games but, more importantly, he's proven time and time again that he excels on the larger international ice surface. In three World Championship tournaments, he's tallied 22 points in 21 contests including leading the United States with 10 assists this past May.
Competition starts for the Americans on Thursday, February 13 when they take on Slovakia.
You can see the entire Olympic hockey schedule HERE. (And yes, we are planning a viewing party or two).