David Legwand focus of SN's Trade Tracker?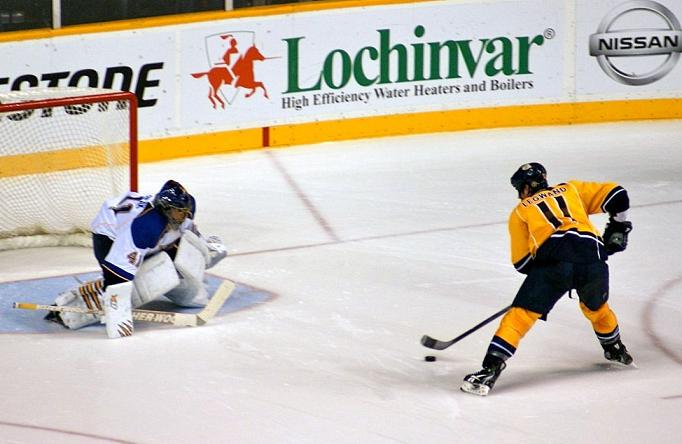 You mean it's possible for a national media outlet to debate a Nashville Predators player in their trade feature not named Shea Weber?
Apparently so because hockey analyst John Shannon and former NHL player Brian Lawton of Sportsnet spent the following edition of Trade Tracker to focus on none other than center David Legwand.
Legwand, 33, is the quintessential Predator player. He was the first ever draft pick by the organization back in 1998 and is the franchise's all-time leader in nearly every major category including games (945), goals (208), assists (353) and points (561). He also happens to be their leading scorer this season with 35 points.
On the heels of the Kevin Klein trade, it appears as if everyone (except for Weber) is available.
What are your thoughts on their takes? We'll take a look at the pro's and con's of moving Legwand early next week.
—
VIDEO COURTESY: sportsnet.ca
PHOTO CREDIT: Sarah Fuqua (used with permission)