Today is the last day to help Terry Crisp become the All-Time Flames coach…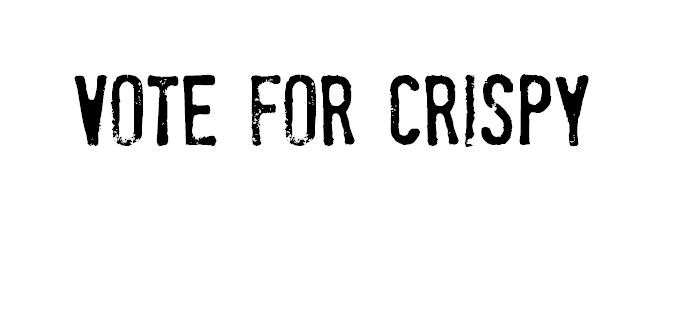 He's leading the poll right now but the legendary "Badger Bob" Johnston is within striking distance so Terry Crisp needs your help!
The Calgary Sun is running a reader's poll for the All-Time Calgary Flames team, including head coach. In 1989, the Nashville Predators' color commentator led Calgary to their only Stanley Cup Championship. His broadcast partner, Pete Weber, is adamant that Crisp needs to win the poll. So listen to Weber, do Crispy a favor and go vote for him!
CLICK HERE TO VOTE (TODAY IS THE FINAL DAY TO VOTE!)