VIDEO: Shea Weber and Dierks Bentley do a little Jordan vs. Bird…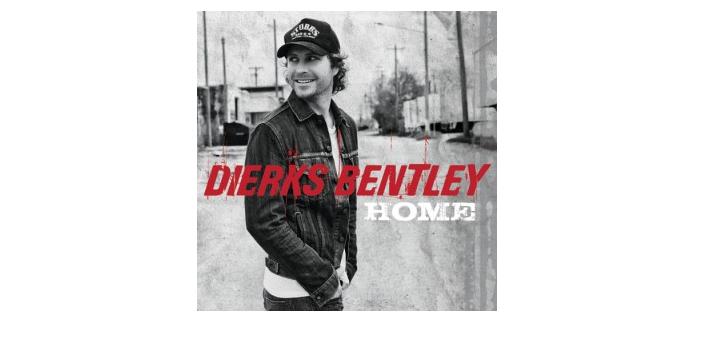 If you're a child of the 80's than you probably remember the "Jordan vs. Bird" McDonald's commercials. In a clever piece of marketing, the Nashville Predators and Dierks Bentley's label Capitol Records Nashville teamed up to shoot a pretty clever video inspired by the old Jordan vs. Bird campaign.
In celebration of Bentley's seventh studio album, which dropped today, here's Preds captain Shea Weber and Bentley talkin' trash and trying to out shoot each other inside Bridgestone Arena.
—
VIDEO CREDIT: NashvillePredators.com