Hopefully not foreshadowing, Suter to play opposite Weber…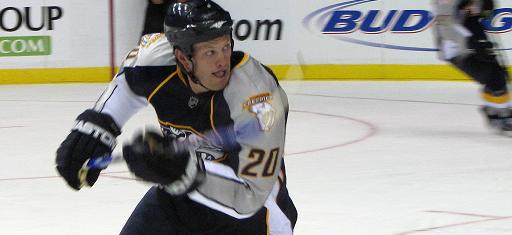 In what is hopefully not a dose of foreshadowing, Nashville Predators superstar blueliners Shea Weber and Ryan Suter will against each other in the 2012 NHL All-Star Game.
It will be the first time the Preds blueliners have played against each other since the 2010 Winter Olympics Gold Medal Game.
Suter was picked in the ninth round by Team Chara, one pick behind Weber.
This is Suter's first All-Star Game appearance.