Shea Weber drafted by Team Alfredsson…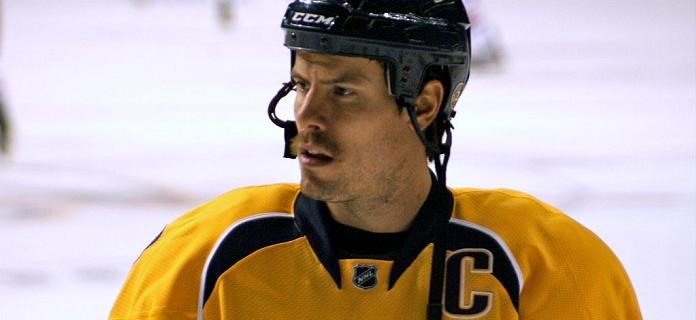 Nashville Predators defenseman, and three-time NHL All-Star, Shea Weber was drafted by Daniel Alfredsson in the eighth round.
The pick puts the two heavyweights in the slapshot competition up against one another once again. The SuperSkills competition is on Saturday.
As expected, Weber's defense partner Ryan Suter has yet to be drafted.
—
PHOTO CREDIT: Sarah Fuqua // Flickr (used with permission)