It's time for your Preds and Blues LEFTGOVERS…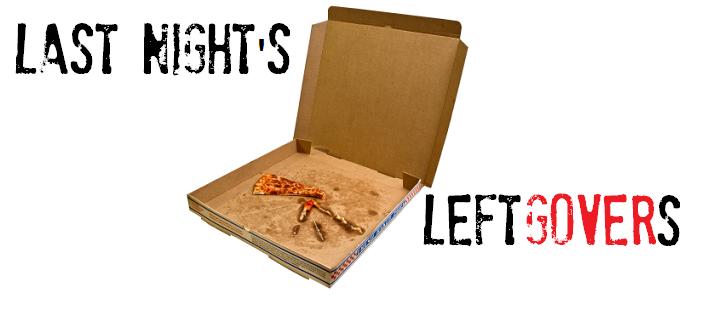 St. Louis Blues 3, Nashville Predators 0
Scottrade Center; St. Louis, Missouri
March 27, 2012
***
LEFTOVER THOUGHTS:
* Veteran Blues forward Jamie Langenbrunner played in his 1,100th game on Tuesday.
* He celebrated with his sixth goal of the year.
* Blues goaltender Brian Elliott has three consecutive shutouts coming into the night.
* Elliott has nine shutouts in 36 games this year.
* This was the first regulation loss to St. Louis all season (4-1-1).
* Tuesday night was the first game Alexander Radulov was held off the scoresheet since returning to the NHL.
* Nashville's leading scorer Martin Erat missed his second straight game. He was a surprise scratch on Sunday night in Chicago.
* Jordin Tootoo also missed his second straight game.
* David Legwand and Mike Fisher are still just a single point away from 50 point seasons.
* Nashville has the best power play in the National Hockey League but only got a single man advantage opportunity.
* There were only two penalties called in the contest, one for each team.
* Predators captain Shea Weber led all Nashville skaters with four shots on goal.
* Pekka Rinne changed masks in the second intermission because, according to Josh Cooper of The Tennessean, his "cage bent."
* Rinne allowed two goals while donning the second mask.
* When they needed their best effort, the Predators only mustered four shots on goal in the third period.
THE THREE STARS OF THE GAME:
1) Brian Elliott (STL)
2) Jamie Langenbrunner (STL)
3) Alex Steen (STL)