It's time for your Preds and Rangers LEFTGOVERS…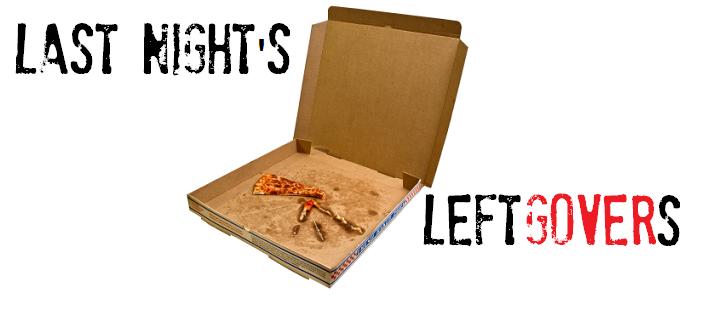 New York Rangers 3, Nashville Predators 0
Madison Square Garden
January 17, 2012
LEFTOVER THOUGHTS:
* Coming into Tuesday's game, the Rangers were 20-1-1 this season when scoring first.
* Additionally, they were 17-0-2 when leading after two periods.
* Ryan Suter missed the game with an upper-body injury.
* Seeing as how this is his first absence this season, the Predators are 0-1-0 without Suter in the lineup.
* According to NBC Sports Network, Ryan Ellis and Jack Hillen were on the ice for an absurd 2:10 shift when the Rangers scored the first goal of the game. Considering a typical NHL shift is 0:50 or so, it's no surprise New York was able to take advantage of the exhausted blueliners.
* Likewise on the second Ranger goal. Roman Josi and Nick Spaling were out there for an extended period of time (1:53).
* Predators captain Shea Weber had four shots on goal in the first period. He would finish with five.
* Speaking of shots, it took the Rangers 11:03 to register their first of the third period.
* At the end of the second stanza, Sergei Kostitsyn high-sticked Mike Fisher in the neutral zone but New York's Marian Gaborik got whistled for the infraction. In a classy move you rarely see, the official apologized to both Gaborik and the New York bench before the third period began.
* With the shutout, Henrik Lundqvist tied Rangers great Eddie Giacomin for the all-time shutout record (26) inside Madison Square Garden.
* The Predators had a scout at the Carolina Hurricanes and Pittsburgh Penguins game tonight. That's (at least) the third straight Canes game they've had a scout at.
THE THREE STARS OF THE GAME:
1) Henrik Lundqvist (NYR)
2) Dan Girardi (NYR)
3) Brandon Prust (NYR)