It's time for your Preds and Senators LEFTGOVERS…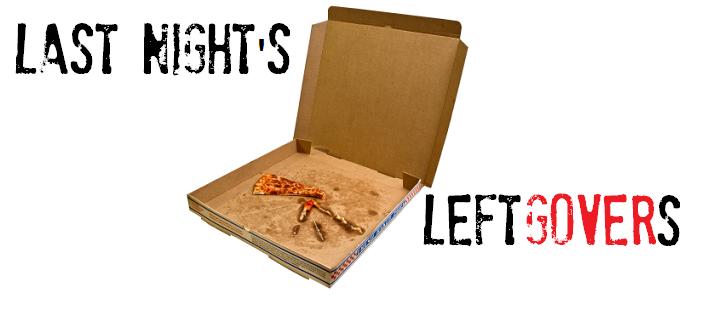 Ottawa Senators 4, Nashville Predators 3
Scotiabank Place; Ottawa, Ontario, Canada
February 9, 2012
***
LEFTOVER THOUGHTS:
* Thursday was the first game Mike Fisher has played in Ottawa since being traded to the Preds from the Senators 364 days ago.
* Alex Auld started for the Sens. Craig Anderson had started 16 games in a row.
* Auld won his first game since December 16.
* Ottawa defenseman Chris Phillips played in his 1,000th NHL game on Thursday night. He celebrated with two goals, his first two of the season.
* With his two helpers, it was Ryan Suter's seventh multi-point game of the season.
* Suter hasn't had a three-point game since October 22, 2009.
* Patric Hornqvist now has 16 goals on the year. That's tied for the team lead with Fisher.
* With less than 4:00 left in regulation, Jason Spezza fired a slapshot from the point that caught Francis Bouillon in the right hand. The whistle blew immediately and Bouillon went straight to the bench and down the runway. He did not return.
* Shea Weber led all skaters with seven shots on goal.
* David Legwand has an atrocious night on the scoresheet. No only did he take two penalties (one of which Ottawa scored the eventual game-winning goal on) but he also finished a minus-2 and was just 6-of-13 in the face-off dot.
* Preds rookie Roman Josi blocked an impressive seven shots.
* The St. Louis Blues won in a shootout on Thursday, further distancing themselves from Nashville in the Western Conference standings.
THE THREE STARS OF THE GAME:
1) Chris Phillips (OTT)
2) Jason Spezza (OTT)
3) Bobby Butler (OTT)