Ladies and gentlemen: Announcing the 1st round viewing parties…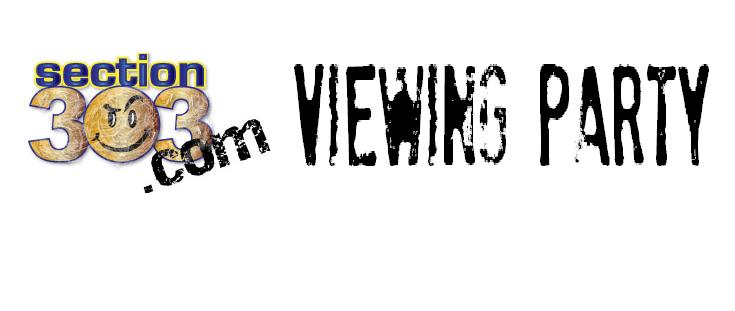 We have dotted all of our I's and crossed all of our T's (read: we talked to the managers) and we are ready to announce the Game 1 and Game 2 section303.com viewing parties!
Game 1 is on Wednesday night and the viewing party will be at The Beer Sellar in downtown Nashville. They've wanted to team up with us for a long time and we're thrilled to finally be able to partner with them! This is a 21+ establishment so we're having the Game 1 viewing party there seeing as how it's on a school night. The address is 107 Church Street and the festivities start at 9:00pm with the puck drop at 9:30pm. And, because they love us so much, The Beer Sellar is offering members of the section303.com viewing party $3 "you call it" drafts and bottles (excluding high alcohol, of course).
Game 2 is on Friday night and the viewing party will be at The Athletic Club inside the Embassy Suites in Franklin. If you've ever been there you know that this is an incredible place to watch a game as all the tables are positioned around one giant wall covered in TV's. If you've never been there before, it's really easy to find. Just take I-65 to exit 68A. You can't miss it.
We will release info on the Game 5 and Game 7 viewing parties if and when they're necessary.
You can follow The Beer Sellar on Twitter.
We hope to see you at both events! We have some great stuff planned and, as always, it's great to cheer for the Predators in a huge crowd of fans. So come help us make that happen!