The 303:30 – Preds and Ducks preview, Rinne for Vezina, Hart?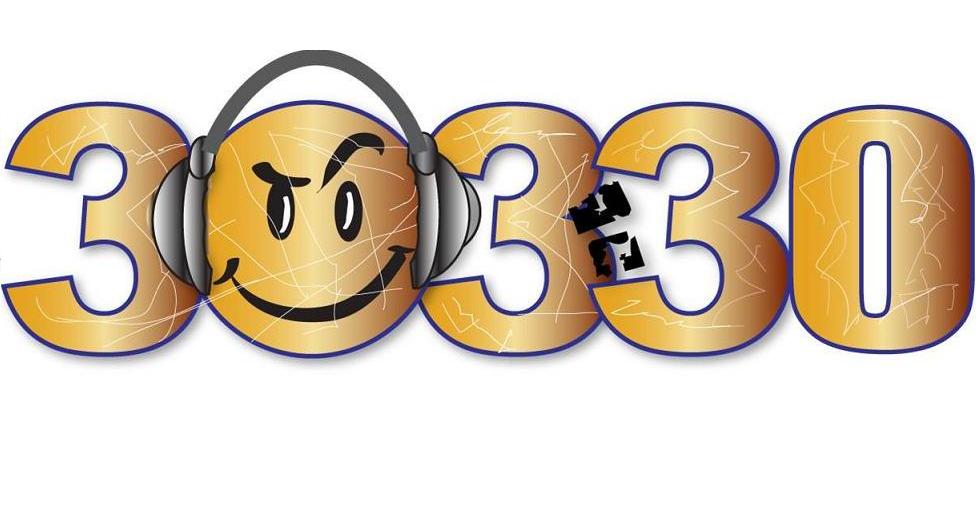 [powerpress]
In this episode of The 303:30, Jeremy welcomes Ryan Porth of RLDhockey.net into the studio to talk about whether Pekka Rinne deserves the Vezina or the Hart trophies, whether Shea Weber deserves the Norris and where, if anywhere, to put Cal O'Reilly in the lineup. The guys also discuss which Predator has the most the most to prove in these playoffs.
In the second segment, they are joined by Anaheim Ducks bloggeer JP Hoornstra. JP was on the first episode of the season previewing the Ducks outlook on 2010-11. We never thought, when we did that interview, that he'd be also be the first interview of the second season previewing the playoff match-up with the Preds. Hoornstra shares some news about injured goaltenders Jonas Hiller and Ray Emery, whether former Predator Dan Ellis has a bone to pick with his old team and, of course, he gives his keys and prediction for the series.
As always, we encourage you to follow us on Twitter and subscribe, rate and review the show on iTunes.
CREDITS:
Music: Seven Nation Army (The White Stripes), Salute Your Solution (The Raconteurs), All I Do is Win (DJ Khaled), Winning (Jamie Foxx), Get Up (50-cent)
Staff: Kent Harris (voice over), Wingate Media Group (consulting)