LEFTGOVERS: Preds vs Blues – Game 4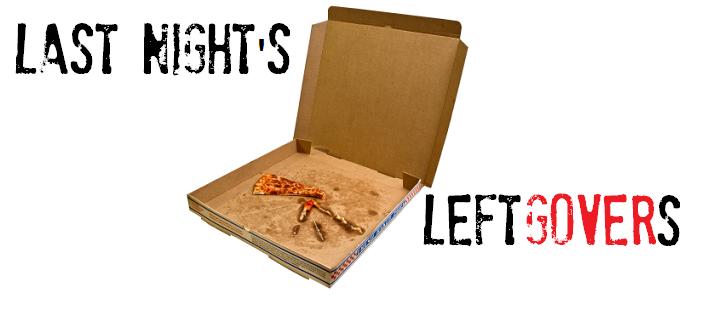 Here are your "Leftgovers" from the Nashville Predators game on Thursday night against the St. Louis Blues…
—
LEFTOVER THOUGHTS:
* Jon Blum, Brian McGrattan and Paul Gaustad were scratched for the Predators.
* Blum has yet to appear in a game this season.
* Gaustad missed his third straight game with an upper-body injury.
* Recent St. Louis signee Wade Redden made his debut in a Blues sweater. It was his first NHL game since April of 2010.
* Redden got the start on the blueline and was paired with phenom Alex Pietrangelo.
* Preds forward Craig Smith began the game on the fourth line but did see power play time.
* The first period was, by far, Nashville's worst period of the young season. They registered just three shots on goal, took two penalties and seemed to be completely out of sorts.
* It took Nashville nearly 8:00 to register a shot in the middle frame as well.
* Mike Fisher was, at least in part, responsible for all three Blues tallies. His penalty led to their first goal (on the power play), he hauled down Patrik Berglund on a breakaway gig St. Louis a penalty shot (in which they scored) and then, on Vladimir Tarasenko's goal, an argument could be made that Tarasenko was Fisher's mark.
THE THREE STARS OF THE GAME:
1) Patrik Berglund (STL)
2) Vladimir Tarasenko (STL)
3) Jaroslav Halak (STL)