LEFTGOVERS: Preds vs Coyotes – Game 13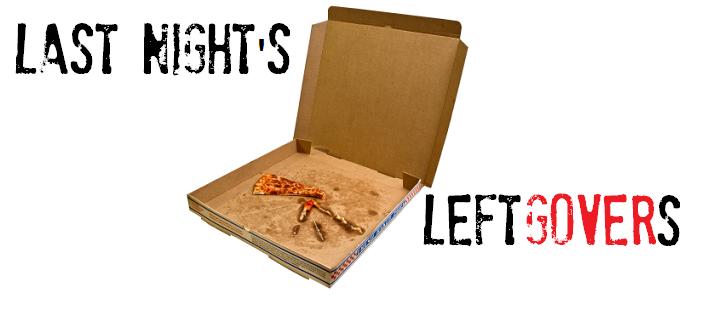 Here are your "Leftgovers" from the Nashville Predators game on Thursday night against the Phoenix Coyotes…
—
LEFTOVER THOUGHTS:
* Nashville went with the same lineup as Tuesday night, meaning Patric Hornqvist (injured), Brian McGrattan and Hal Gill were scratched.
* The first Coyote shot on goal came from former Predator Steve Sullivan. Pekka Rinne made the stop.
* Coming into the night, the Predators were 11th in the league on the penalty kill.
* From the "Oops" file: FS-Tennessee aired the Lady Gaga commercial promoting her now-cancelled tour stop in Music City.
* They also aired a GnashVegas commercial on Thursday. The GnashVegas event was on Wednesday.
* During the opening frame, Martin Erat took his fourth penalty in three periods.
* Phoenix lost veteran blueliner Derek Morris after the first period. He was listed with an upper-body injury and did not return.
* Thursday night was Sullivan's 980th career NHL game.
* If he can stay healthy from now until then, Sullivan's milestone 1,000th game will be right here in Music City on March 28.
* With the victory, the Predators moved into sole possession of fourth place in the Western Conference.
* Mike Fisher's third period goal was just his second tally in 13 games.
* Thanks to his two assists, Erat is now tied with Colin Wilson for the team lead in points (9).
* Nashville clicked at just 35% in the face-off dot.
* This was just the second time this year that the Predators outshot their opponent.
THE THREE STARS OF THE GAME:
1) Pekka Rinne (NSH)
2) Ryan Ellis (NSH)
3) Mike Fisher (NSH)