LEFTGOVERS: Preds vs Coyotes – Game 6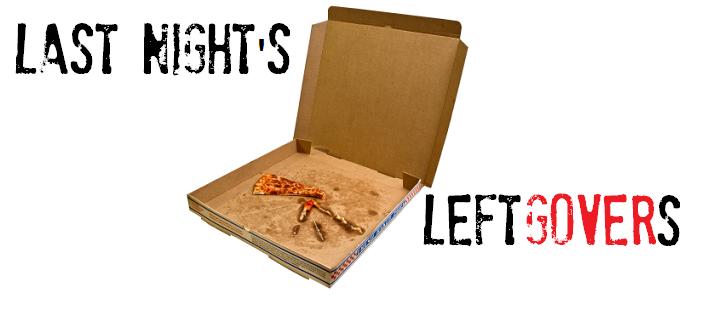 Here are your "Leftgovers" from the Nashville Predators game on Monday night against the Phoenix Coyotes…
—
LEFTOVER THOUGHTS:
* With Patric Hornqvist on the shelf for 3-4 weeks, Matt Halischuk returned to the lineup.
* Monday night was just the third NHL start for Phoenix netminder Chad Johnson.
* It was also Johnson's first career shutout.
* Richard Clune took his third fighting major of the season when he dropped the gloves with Kyle Chipchura.
* The fight was relatively uneventful. Chipchura did register the take down, however.
* Colin Wilson was outstanding. He had several prime scoring chances and even set up his linemates a couple times. And argument could certainly be made he was the best Preds player on the ice.
* Lauri Korpikoski's second period goal was the 50th of his NHL career.
* The Predators have scored just two goals in their last three games.
* Chris Mason is still the only Nashville goaltender to register a win this season.
* Pekka Rinne is now 0-2-3 on the year.
* Craig Smith, who has had a rough start to the season, was much better on Monday and logged 13:19 of ice time.
* Sophomore defenseman Roman Josi led all skaters )both teams) with five shots on goal.
* Jon Blum still has yet to see the lineup this season.
THREE STARS OF THE GAME:
1) Chad Johnson (PHX)
2) Keith Yandle (PHX)
3) Nick Johnson (PHX)