LEFTGOVERS: Preds vs Ducks – Game 5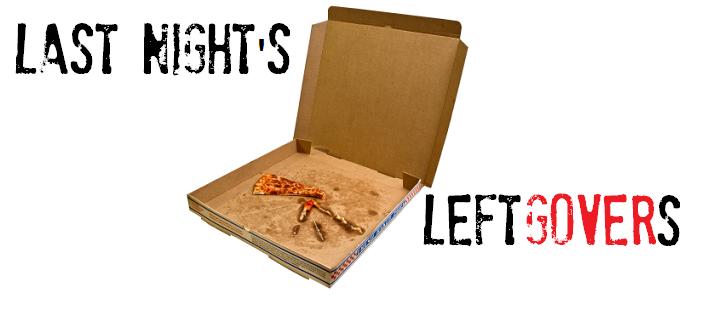 Here are your "Leftgovers" from the Nashville Predators game on Saturday night against the Anaheim Ducks…
—
LEFTOVER THOUGHTS:
* Anaheim goaltender Viktor Fasth made his NHL debut last night.
* Fasth got the win and earned first star of the game honors.
* Paul Gaustad returned to the Nashville lineup after missing the past three games.
* The Predators changed some things up on the blueline as Scott Hannan was paired with Ryan Ellis while Hal Gill skated with Kevin Klein.
* At the end of the opening frame, Craig Smith was given a minor penalty for pushing Hannan's stick towards him in the defensive zone (Hannan had lost it earlier in the play). By rule 53.2, this is a minor penalty. If Hannan had not picked it up, it would have been legal. But, because he did, a penalty was warranted.
* His second period tally was Bobby Ryan's 137th career NHL goal.
* Ryan is sixth on Anaheim's all-time goals list.
* Patric Hornqvist took a Shea Weber slapshot to the inner-thigh. Later, Ryan Getzlaf fell on his left leg in the corner behind the Ducks net. He was helped off the ice and did not return.
* With his third period tally, Daniel Winnik became the first player in Anaheim's franchise history to score five goals in the club's first four regular season games.
* Nashville is now 1-1-1 on the road trip.
* Back-up goalie Chris Mason still has the only win for the Predators this season.
THE THREE STARS OF THE GAME:
1) Viktor Fasth (ANA)
2) Pekka Rinne (NSH)
3) Bobby Ryan (ANA)