LEFTGOVERS: Preds vs. Isles – game 9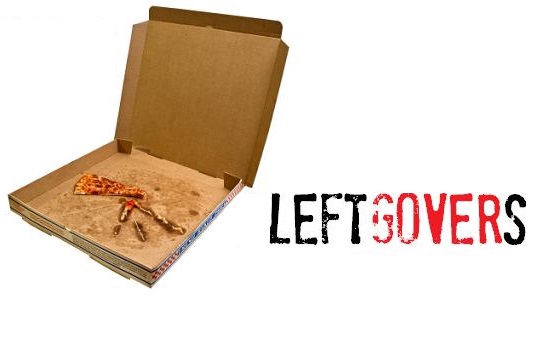 Here are your leftover thoughts (a/k/a "Leftgovers") for last night's game.
Nashville Predators vs. Winnipeg Jets
SITE: MTS Centre in Winnipeg, Manitoba
DATE: Sunday, October 20, 2013
FINAL: 3-1, Nashville (RECAP)
LEFTGOVERS:
* Sunday was Nashville's first ever regular season visit to Winnipeg.
* It was also the first time former Predator Matt Halischuk got to play against his old team.
* Jets head coach Claude Noel was the bench boss that led the Milwaukee Admirals to the Calder Cup championship in 2004.
* Matt Hendricks is the only current Predator to have been coached by Noel that season (1 game).
* Noel did lead the Admirals back to the Calder Cup Finals in 2006, losing to the Hershey Bears.
* Four current Predators were coached by Noel that season (Pekka Rinne, Kevin Klein, Shea Weber and David Legwand in a three-game rehab assignment)
* Mike Fisher missed his second consecutive game with a lower body injury.
* Roman Josi (injured) and Rich Clune were the other scratches for the Predators.
* Eric Nystrom has two goals this season: a penalty shot goal and a shorthanded one.
* Nystrom's tally was just the third shorthanded goal of his NHL career.
* Craig Smith was the victim of an unintentional slew foot early in the final period. He hobbled off the ice but didn't miss a shift.
* Carter Hutton recorded 37 saves in his first NHL win and became just the seventh Predators goalie to record a "W."
* Hutton faced at least 11 shots in each period.
* Hendricks and Gaustad were the only Predators forwards not to register a shot on goal.
* Ryan Ellis finished with a game-high plus-2 rating.
* With his marker in the second frame, Patric Hornqvist took the club lead in goals (3).
* With his assist on Matt Cullen's goal, Craig Smith took over sole possession of the team lead in scoring (1 goal, 5 assists, 6 points).
* It took Smith 24 games to get to six points last season.
* Nashville took just three penalties on Sunday night, one in each period.
* With the win, Nashville ties the St. Louis Blues for third in the Central Division (11 points).
* They also move into 8th in the Western Conference.
* The Predators and Jets tangle again this Thursday. This time, however, it's in Music City.