LEFTGOVERS: Preds vs. Wild – game 10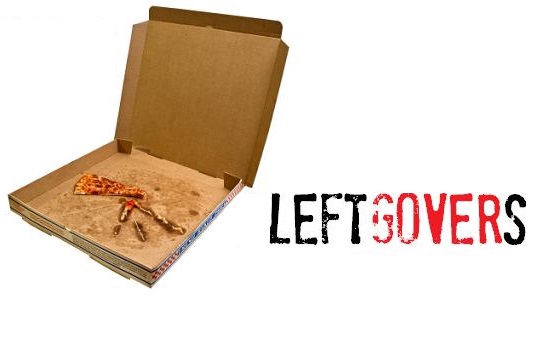 Here are your leftover thoughts (a/k/a "Leftgovers") for last night's game.
Nashville Predators vs. Minnesota Wild
SITE: Xcel Energy Center in St. Paul, Minnesota
DATE: Sunday, October 22, 2013
FINAL: 2-0, Minnesota (RECAP)
LEFTGOVERS:
* Tuesday night was former Wild center Matt Cullen's first game in Minnesota since signing with the Predators on July 5.
* Filip Forsberg was a healthy scratch.
* Mike Fisher missed his third consecutive game with a lower body injury.
* Coming into the night, Minnesota and Nashville were tied for the fewest goals in the Western Conference (19).
* The Wild lost defenseman Jonas Brodin early in the first period when a dump-in caught him in the mouth.
* Minnesota's blueline took another hit late in the first when a Shea Weber blast caught Marco Scandella in the foot.
* Brodin did not return but Scandella did.
* Nashville first just three shots at Harding in the first period.
* They didn't fare much better in the second and third periods either. They had just 6 and 7 shots, respectively.
* When Justin Fontaine scored late in the second, it marked the first time the Predators had trailed in a long time.
* Minnesota had given up at least one power play goal in nine of 10 games this season coming into the night.
* Craig Smith had a game-high five shots on goal.
* Despite the loss, the Predators did secure four out of a possible six points on the road trip. They will take that any day.
* The Predators return home Thursday night when they take on the Winnipeg Jets.