LEFTGOVERS: Preds vs Wild – Game 10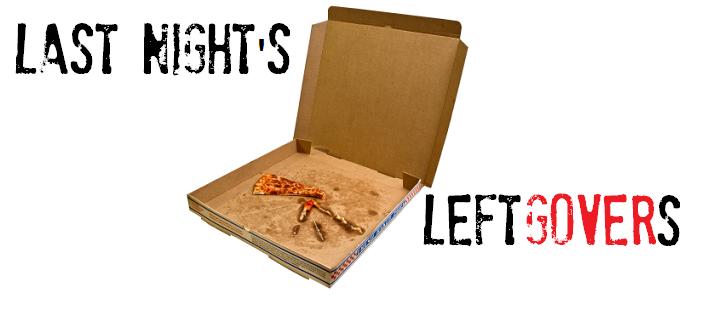 Here are your "Leftgovers" from the Nashville Predators game on Saturday night against the Minnesota Wild…
—
LEFTOVER THOUGHTS:
* Patric Hornqvist (injured), Brian McGrattan and Matt Halischuk were the Predators' scratches once again.
* Halischuk hasn't played since February 2 in San Jose.
* McGrattan hasn't dressed since January 21 against St. Louis.
* Hornqvist was hurt January 26 in Anaheim.
* Paul Gaustad's goal was his first regular season tally as a member of the Predators.
* His goal was a result of a strong attack by Craig Smith. Smith's assist was his first point of the season.
* Colin Wilson's point-streak came to an end after three games.
* Wilson had a season-high 22:07 of ice time. (stick tap to Jim Diamond for that stat)
* Mike Fisher led all Preds skaters with four shots on goal.
* Speaking of shots, Nashville had 12 in the third period alone.
* Former Preds defenseman Ryan Suter registered two assists.
THE THREE STARS OF THE GAME:
1) Niklas Backstrom (MIN)
2) Cal Clutterbuck (MIN)
3) Devin Setoguchi (MIN)