LIVE FROM NEWARK: 303 and Smashville 24/7 mock draft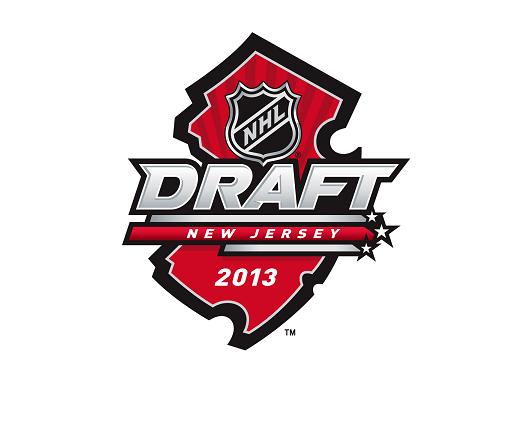 In an effort to get you familiar with today's event, section303.com and Smashville 24/7 got together and did their mock draft. With all of the drama surrounding this 2013 NHL Draft, it's going to be exciting.
This mock draft was done as a "prediction" draft. This is how — barring trades — 303 and 24/7 see it unfolding today. 24/7 took the odd numbered picks while 303 took the even numbered.
#1 – Colorado Avalanche || Nathan MacKinnon, C, Halifax Mooseheads
#2 – Florida Panthers || Seth Jones, D, Portland Winterhawks
#3 – Tampa Bay Lightning || Aleksander Barkov, C, Tappara (Finland)
#4 – Nashville Predators || Jonathan Drouin, W, Halfiax Mooseheads
#5 – Carolina Hurricanes || Valeri Nichushkin, W, Chelyabinsk (KHL)
#6 – Calgary Flames || Darnell Nurse, D, Ste. St. Marie Greyhounds
#7 – Edmonton Oilers || Nikita Zadorov, D, London Knights
#8 – Buffalo Sabres || Elias Lindholm, C, Brynas (Sweden)
#9 – New Jersey Devils || Sean Monahan, C, Ottawa 67's
#10 – Dallas Stars || Hunter Shinkaruk, C, Medicine Hat Tigers
Our draft day coverage is presented by Copeland Wealth Management. They help build and maintain wealth through a combination of customized direct investment strategies, trusted relationships and comprehensive financial planning. They have a long list of clients who have been with them for years, proving just how much they care about building relationships. By helping you reach your financial goals, they reach their most important goal: becoming your trusted advisor.