Merry Christmas from CellBlock 303!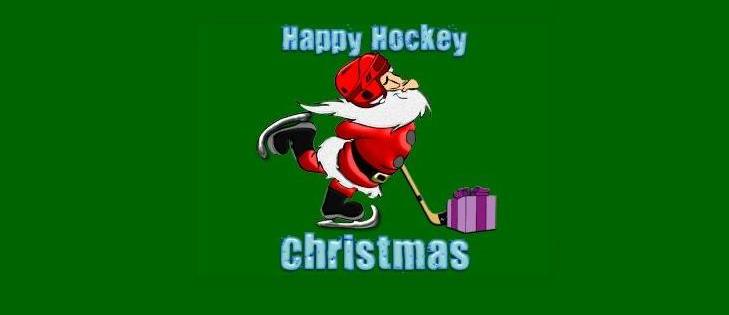 From our families to yours, we here at section303.com want to wish you a very Merry Christmas and Happy Holidays! We can't thank you enough for all the support you've given us throughout the years. To our nearly 3,500 Twitter followers, our nearly 4,500 friends on Facebook and the thousands of casual fans that stop by every now and then….. thank you. Thank you for making us the loudest section, in the loudest arena, in the NHL.
We hope Santa brings you everything you want this year. Unless you want someone other than the Predators to hoist the Stanley Cup. Then we don't want you to get EVERYTHING you want.
Merry Christmas and Happy Holidays!! See you at the rink on Monday!
— Jeremy K. Gover and Codey Holland