What we learned in 2011…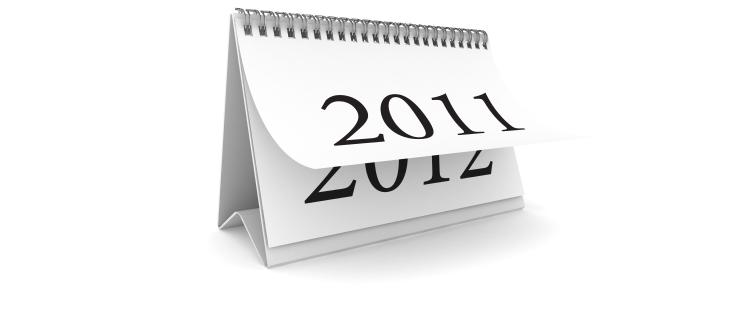 2012 is coming in less than 24 hours. So, we figured we should take a look back at 2011. But then we thought, everybody's going to be doing a "Year In Review" type of blog. So, to make things interesting, here's our second annual "what we learned."
Enjoy.
—
What we learned in 2011…
* In January, we learned that Shea Weber still has one of the hardest shots in the NHL.
* In February, we learned that Carrie Underwood would become a main stay at Predators games.
* In March, we learned that Preds fans will find a way to celebrate an accomplishment. Even if that accomplishment happened in Buffalo, New York.
* In April, we learned just how good April can feel. And that tears can be joyful.
* In May, we learned that Nashville fans absolutely love their team.
* In June, we learned that the Predators got screwed. Then screwed again. Then royally screwed.
* In July, we learned that, the 2011-12 Predators would look a lot different than the 2010-11 Predators.
* In August, we learned that we lost a great friend.
* In September, we learned that Predators rookies are WAY better than Lightning or Panthers rookies.
* In October, we learned that Ryan Getzlaf never stops yapping.
* In November, we learned that, in unison, we could all say "one down!"
* In December, we learned that you just never know when an instant classic might break out.
—
See you at the rink tomorrow, where we can start 2012's list.