NHL, Preds release 2013-14 schedule (finally)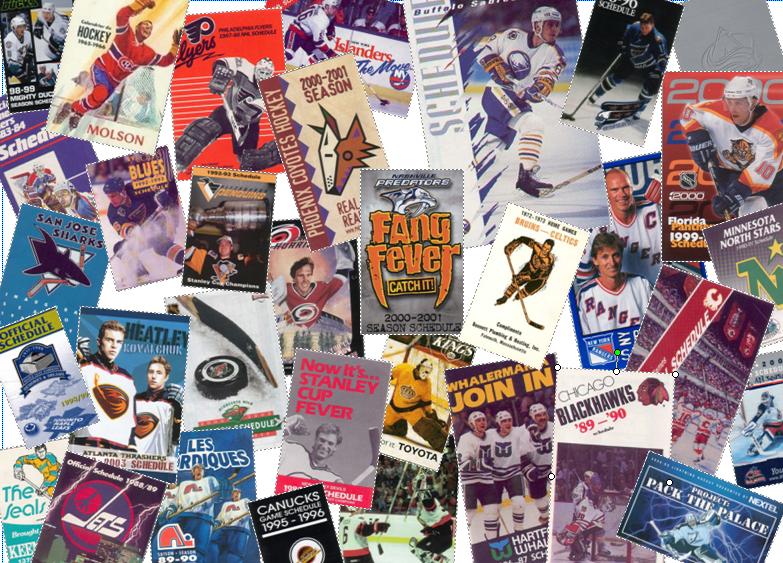 Wednesday came and went. Then Thursday came and went. Finally, on Friday afternoon, the National Hockey League and Nashville Predators announced their 2013-14 schedule.
The Preds open their season on the road in St. Louis on October 3 and then the very next night in Colorado. Their home opener will come Tuesday, October 8 against Ryan Suter and the Minnesota Wild.
We've known for a while now that Nashville would be in a division with Chicago, Colorado, Dallas, Minnesota, St. Louis and Winnipeg. What we haven't known is what the division would be called. The league has elected to keep the "Central Division" name.
Originally slated for release on July 17 — a dead day in the world of sports — the schedule was delayed because an agreement between the NHLPA, the IIHF and the IOC had not yet been reached. Friday, the impasse was rectified and, therefore, the NHL schedule was released.
The parties were seeking an official agreement because the NHL has allowed its players to participate in the last four Winter Olympic Games (Nagano in 1998, Salt Lake City in 2002, Turin in 2006 and Vancouver in 2010). Now that that agreement is in place, Sochi, Russia will have NHL players on its ice this coming February as well.
The league will shut down operationally from February 9 through 26 while the Olympics are taking place.
Some of the highlights of Nashville's 13-14 schedule? They will see every team both on the road and at home at least once, their longest road trip is seven games, their longest home stand is six games and their season will conclude in St. Paul, Minnesota on Sunday, April 13. Another interesting note? They have a whopping 15 sets of back-to-backs, including three back-to-backs in a row on March 10 and 11, March 14 and 15 and March 18 and 19. In comparison to Washington's 17, that's not too bad.
The Preds are looking at this upcoming season as a clean slate. They finished the lockout-shortened campaign of 2013 with an uncharacteristic losing record. Going 16-23-9 resulted in Nashville having the second worst record in the Western Conference. If that wasn't enough, they scored a league-low 111 goals, had veteran leader Martin Erat demand a trade, felt like they needed to claim three players off the waiver wire, had injuries to seemingly every guy not named Shea Weber and saw 13 different players don both a Milwaukee Admirals sweater and a Preds sweater from October to April.
In short, it was a year Nashville would rather forget.
Starting October 3, they finally can.
—
RELATED READING