NHLers hope to play for gold at the 2018 Winter Games in PyeongChang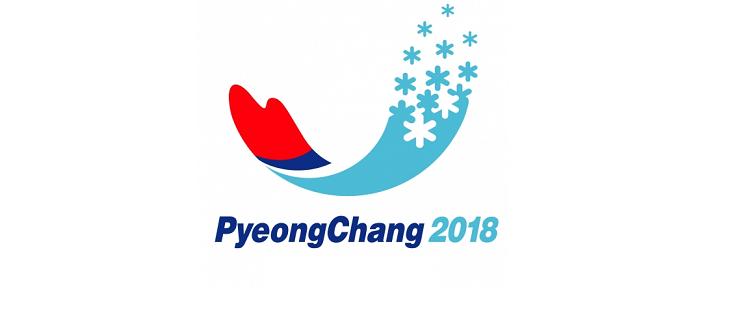 The location of the 2018 Winter Olympic Games was announced today. Nashville Predators players Shea Weber (Canada), Ryan Suter (Team USA) and Pekka Rinne (Finland) are now hoping their careers find them suited up for their respective countries when the games are hosted by PyeongChang.
The next Winter Games will take place in Sochi, Russia and there's still some speculation that the National Hockey League won't allow it's players to compete. And who can blame them? After the KHL's shady dealings in the Alexander Radulov case back in 2008, they should be a tad concerned. Who knows what they've got planned when the best players in the world are in their hemisphere.
But that's neither here nor there.
PyeongChang, a small ski town in South Korea, beat out the other finalists of Annecy, France and Munich, Germany. In addition, PyeongChang was a finalist for both the 2010 games that went to Vancouver, British Columbia, Canada and the 2014 games.
Third time's a charm, I guess.