Pekka Rinne a finalist in 2011 Toast of Music City…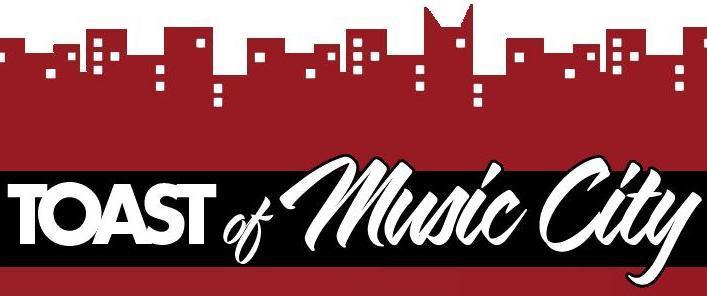 Who says Nashville, Tennessee isn't a hockey town?!
Every summer, The Tennessean holds their Toast of Music City event. The winners and runner-ups are determined by you, the reader, who gets to vote daily on their website. All you need is an account and you can choose your favorite in each category. This year, for the first time, a Nashville Predator has been named a finalist in the Best Local Athlete category.
Along with Tennessee Titans players Chris Johnson and Courtland Finnegan, Predators goaltender and Vezina Trophy finalist Pekka Rinne will vie for the honor of Middle Tennessee's favorite professional athlete.
Rinne single-handedly drove Nashville into the Stanley Cup Playoffs while posting numbers good enough to earn him second place in the Vezina Trophy (league's top goaltender) balloting and fourth in the Hart Trophy (MVP) balloting. This Toast nomination just goes to show that hockey is now part of the everyday sports vocabulary in Music City. Which, even more than the award would be, is a much greater accomplishment.
All winners will be announced August 28.