"Phantom Cam" to make its Predators debut on tonight's broadcast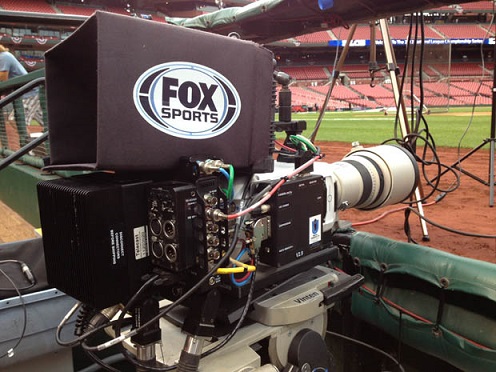 Fox Sports Tennessee will whip out the big guns for tonight's broadcast of Central Division match-up between the Nashville Predators and Dallas Stars.
For those not able to make it out to Bridgestone Arena, you'll be able to enjoy the FS-Tennessee broadcast with Pete Weber and Terry Crisp on the call and the new "Phantom Cam" on the visuals.
Slow motion replays tonight will be something to behold as the Phantom Cam allows up to 5,000 frames per second. A typical slow-motion camera? Just 380.
From the fine folks at Fox Sports Tennessee:
"The Phantom Cam frame rate allows us to slow video down with clarity to show things the human eye and other cameras cannot pick up."
SportSouth has used the Phantom Cam each of the past two nights but during their NBA coverage. This will be the first time used in a Predators hockey game.
Carolina Hurricanes fans will get to enjoy the new toy on December 23 when they take on the Columbus Blue Jackets.