Preds close to "significant" deal? 104.5 the Zone says so…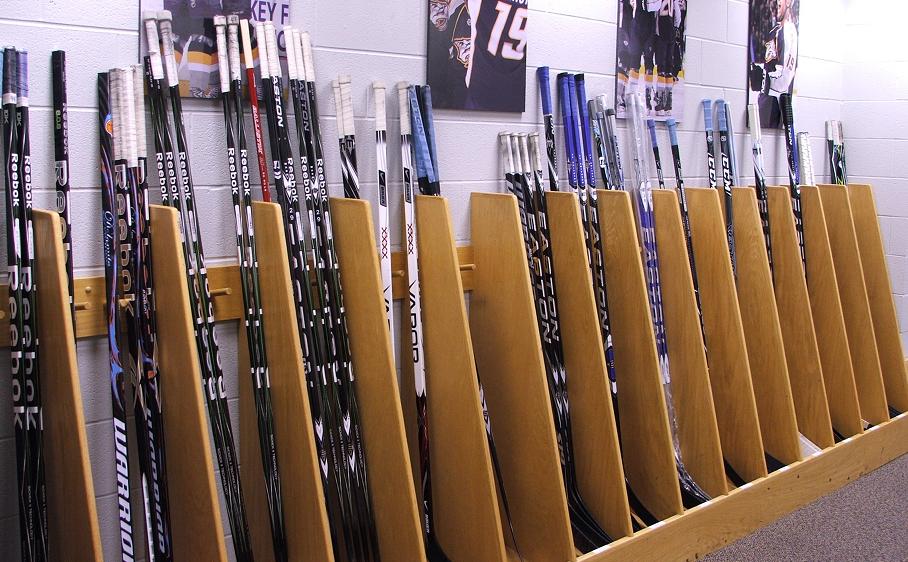 Just after 10:45am this morning, The Sports Zone, the afternoon drive show on 104.5 the Zone here in Nashville, updated their Facebook status with the following:
Predators are close to a deal that would upgrade their roster significantly- stay tuned.
While there's still 18 days until the NHL's trade deadline, there was a flurry of activity yesterday that saw the Toronto Maple Leafs trade veteran defenseman Francois Beauchemin to the Anaheim Ducks for forward Joffrey Lupul and prospects, the Islanders acquired goaltending prospect Al Montoya from the Phoenix Coyotes for a sixth round pick in 2011 and, probably most important as far as the Central Division is concerned, the Chicago Blackhawks got the talented Michael Frolik from the Panthers for Jack Skille.
Did that push Nashville Predators General Manager to make a deal quicker than he wanted or has this been in the works for a while and it's just coincidence? Either way, it appears as if the Predators are about to officially make a deal.
While you're waiting for the news to break, head on over to our Nashville Predators Trade Deadline primer that we did yesterday. We break down 10 possible possibilities.
—
PHOTO CREDIT: Jeremy K. Gover // section303.com