Preds minor league affiliate unveils "Captain America" jerseys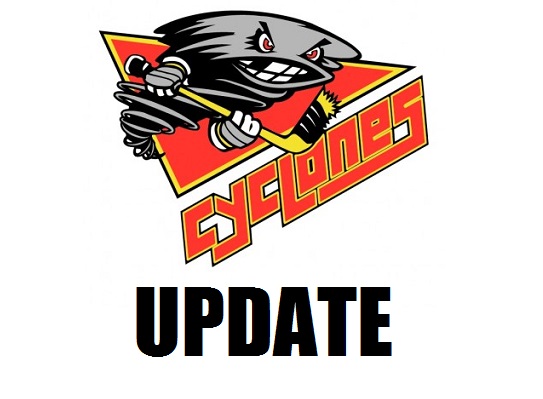 Leave it to minor league hockey teams to come up with some really great promotions. They're known for bobblehead nights, they're no stranger to Star Wars nights (complete with Wookie jerseys) and there's even been a Bob Uecker night that featured the ugliest jerseys in the history of the sport.
The Cincinnati Cyclones, the ECHL-affiliate of both the Nashville Predators and Florida Panthers, launched themselves into the foray of fun promotions this afternoon. They announced that, on February 1,  they will hold a "Super Hero/Military Night" in which the team will wear Captain America-themed jerseys. If that wasn't enough, the press release mentioned that Iron Man will be making an appearance.
But the focus here is on Captain America. It's a nice tribute to all of the military personnel (as well as their families) who sacrifice so much. In a way, they're all Captain Americas and this is a nice, creative way to honor them.
Speaking of Captain America, it's too bad the Predators can't send Seth Jones down to the ECHL for just one game purely on principle. After all, he is a great American.
In the same release, the Cyclones also announced other event/alternate jersey nights. You can see them all HERE.
Each jersey will be part of the silent auction that night with all proceeds going to AFTA-Cincinnati. If you want a chance to own one, the Predators are in St. Louis that night so you won't miss a home game. Head on up to Cincinnati and support a great cause.