Preds prospect Brendan Leipsic scores amazing goal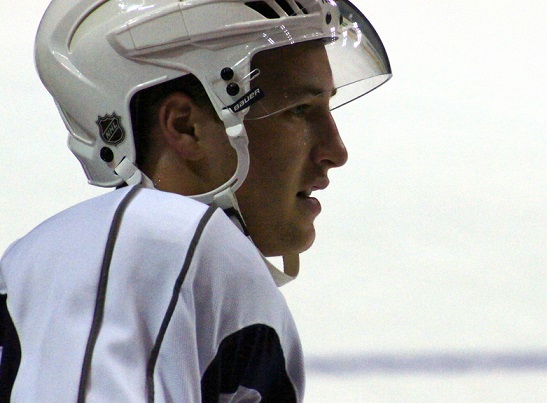 When the Nashville Predators drafted Brendan Leipsic in the third round of the 2012 NHL Draft, they didn't expect to be drafting the following season's leading scorer in all of Canadian major junior.
And, it's pretty safe to say, they didn't expect this either.
The goal on Wednesday was Leipsic's 30th of the year. He currently sits in sixth in WHL scoring (65 points) despite having only played 39 of 51 possible games.
Predators fans will have to wait until next season before they see Leipsic on the pro level, however. Junior players aren't eligible for recall until after their season has concluded. And, with the way things are going for the Winterhawks, they may very well be playing in to June.
—
PHOTO CREDIT: Sarah Fuqua (used with permission)