PRESS RELEASE: Tootoo cleared to return to practice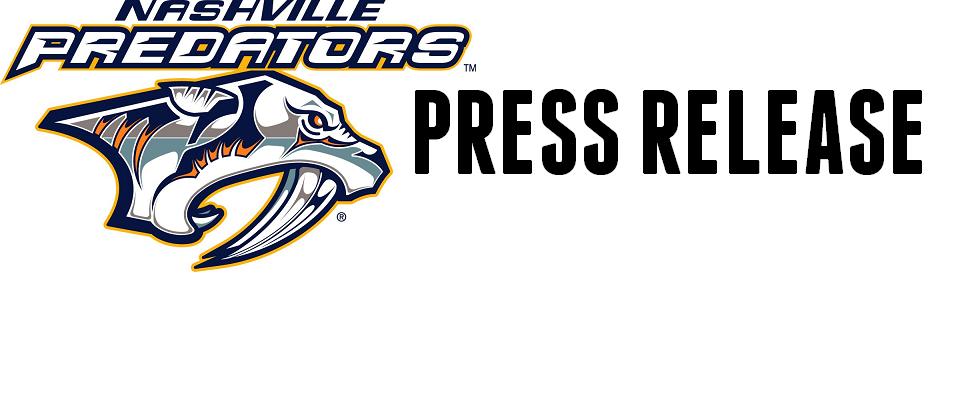 NASHVILLE PREDATORS' JORDIN TOOTOO CLEARED TO RETURN TO PRACTICE BY NHL/NHLPA SUBSTANCE ABUSE AND BEHAVIORAL HEALTH PROGRAM
         TORONTO/NEW YORK/ (January 31, 2011) — The National Hockey League and the National Hockey League Players' Association announced today that forward Jordin Tootoo of the Nashville Predators has entered the follow-up care phase of the Substance Abuse and Behavioral Health Program of the NHLPA and the NHL. Tootoo is cleared to return to practice with the Predators while he continues his outpatient care. Tootoo is not cleared to play in NHL games or to travel with the Nashville Predators on their road trips.
        On December 27, 2010, Tootoo voluntarily entered an in-patient care program. Tootoo's care continues to be administered by SABH Program Doctors Dave Lewis (NHL) and Brian Shaw (NHLPA).
        There will be no further comment at this time.