REPORT: Nashville to stay in West while Detroit and Columbus head East…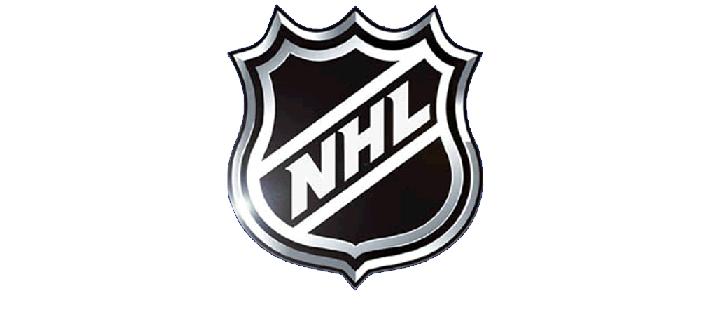 Per Elliott Friedman of Hockey Night in Canada (via Nick Cotsonika), the proposed NHL realignment would see the Nashville Predators in "Conference 3" while their Central Division rivals, the Detroit Red Wings and the Columbus Blue Jackets, would head East.
Here are the screen shots of the telecast in which the new conferences were reported:
While it's a hit to the main rivalry to have the Wings move East, the Preds would at least be in a conference with two other rivals: the Ryan Suter-led Minnesota Wild and the Chicago Blackhawks.
The realignment seems to make time zone's the main focus which, for TV and radio audiences, should be priority number one. Every team is going to travel, that's a given. But how many times do you, as a Predators fan in the Central Time Zone, want to stay up to watch them drop the puck at 9:30pm because they're taking on the San Jose Sharks? This will hopefully limit the frequency of that occurrence.
What do you think? Does this realignment work?