The 303:30 – Buddy Oakes, Dmitry Chesnokov and YOUR questions!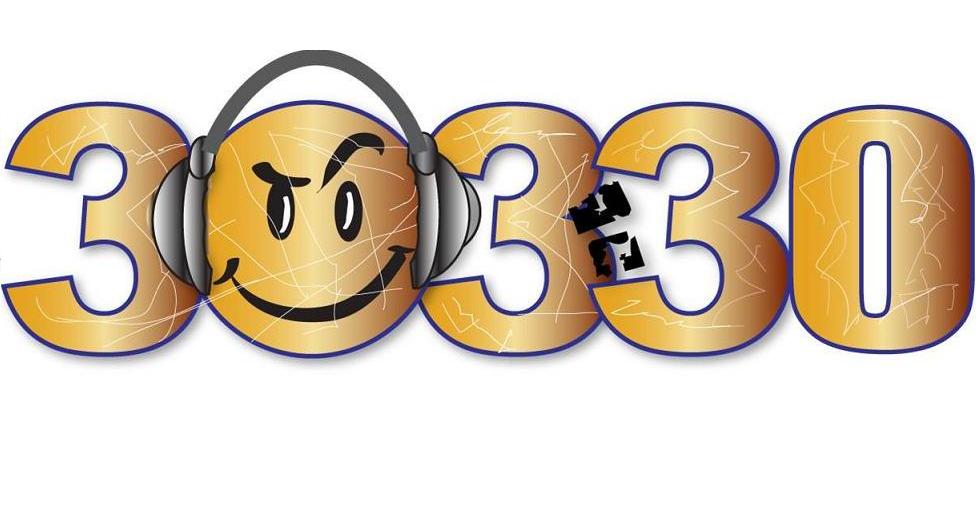 [powerpress]
In this episode of The 303:30, presented by Brewhouse South, we discuss Hell Week, how the Preds aren't as bad since the All-Star Break as most think, why the Predators should be gunning for the fourth place spot but also why finishing sixth place in the Western Conference standings wouldn't be all that bad, and we recap the Alexander Radulov situation with Yahoo! Sports' Dmitry Chesnokov.
Also, in our USA Baby & Kids in Franklin feature of the week, we spend some time with Buddy Oakes of Preds On The Glass.
As always, we encourage you to follow us on Twitter and to subscribe via iTunes. While you're at iTunes, please rate and review us as well.
To hear the on-air version of The 303:30, keep your radio dial locked to 102.5 The Game this Saturday morning at 9:00am Central.
CREDITS:
Music: Seven Nation Army (The White Stripes), Salute Your Solution (The Raconteurs), Run This Town (Jay-Z), Gold On the Ceiling (The Black Keys), Love Interruption (Jack White), Back in the USSR (The Beatles), Did You Get My Message? (Jason Mraz), Coming Undone Wit It (Dem Franchize Boys)
Staff: Kent Harris (voice over)