The 303:30 – Weber vs. Zetterberg, Adam Proteau and Puck Daddy himself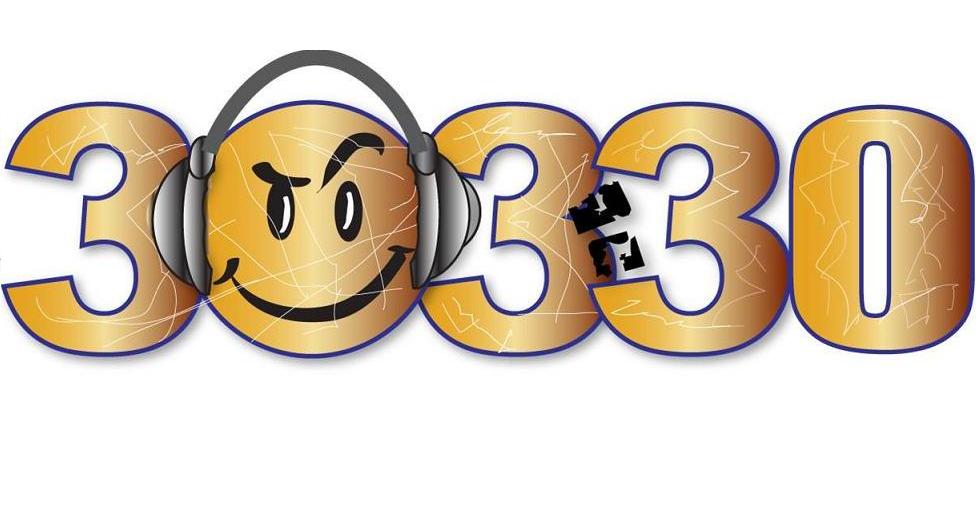 [powerpress]
In this episode of The 303:30, presented by Brewhouse South, we discuss the Shea Weber vs. Henrik Zetterberg incident, the first round match-up between the Nashville Predators and the Detroit Red Wings and we even sit down with two heavyweights in the hockey world: Adam Proteau of The Hockey News and Yahoo! Sports' Greg Wyshynski.
Also, in our USA Baby & Kids in Franklin feature of the week, we answer YOUR questions from our Facebook wall.
As always, we encourage you to follow us on Twitter and to subscribe via iTunes. While you're at iTunes, please rate and review us as well.
To hear the on-air version of The 303:30, keep your radio dial locked to 102.5 The Game this Saturday morning at 9:00am Central.
CREDITS:
Music: Seven Nation Army (The White Stripes), Salute Your Solution (The Raconteurs), Hoo Bangin' (Westside Connection), Gold On the Ceiling (The Black Keys), You Be Killin' Me (Fabolous), Money for Nothing (Dire Straits), Take It Personal (Gangstarr), Brokenhearted (Karmin), Run This Town (Jay-Z)
Staff: Kent Harris (voice over)