The 303:30 – Codey's return, Austin Watson takes you down memory lane, Rinne and Vokoun together?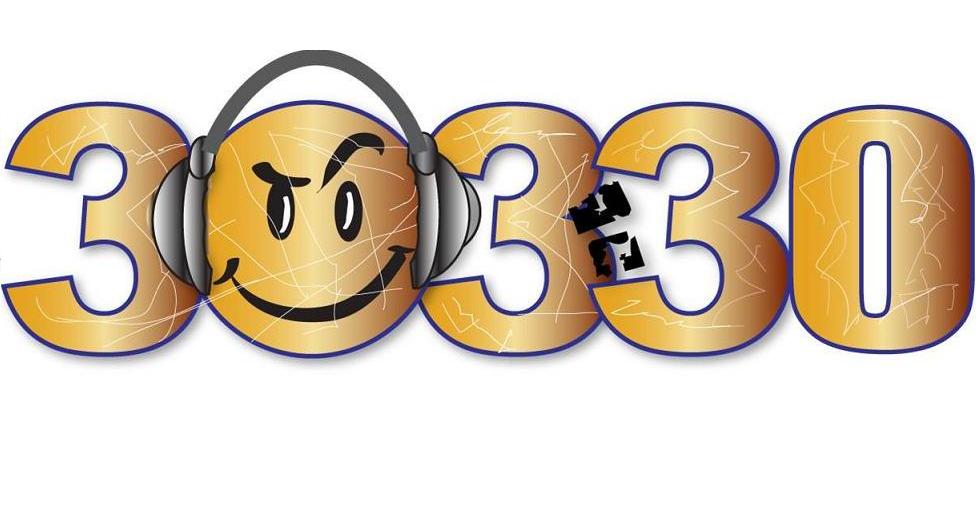 [powerpress]
In this episode of The 303:30, presented by Brewhouse South, we welcome Codey back into the studio (it's his first show since becoming a dad), we encourage you to vote for Pekka Rinne in the NHL 13 cover vote, we visit Nashville Predators prospect Austin Watson as he takes us down memory lane following his junior career that just came to an end after the 2012 Memorial Cup Final this past weekend and we even suggest that maybe Tomas Vokoun could back-up Rinne next season.
Also, in our USA Baby & Kids in Franklin feature of the week, we answer YOUR Facebook questions.
As always, we encourage you to follow us on Twitter and to subscribe via iTunes. While you're at iTunes, please rate and review the show as well.
We'd also like to thank Predators flagship station 102.5 The Game for carrying The 303:30 all season long and we look forward to working with them again come September.
CREDITS:
Music: Seven Nation Army (The White Stripes), Salute Your Solution (The Raconteurs), For All Y'all (Da Brat), Wind It Up (Barenaked Ladies), Song 2 (Blur), Pickapart (John Butler Trio), 1-2-3-4 Sumpin' New (Coolio), Did You Get My Message? (Jason Mraz), Get Up (50-cent)