The 303:30 – exclusive one-on-one with Pekka Rinne about the Vezina and the NHL13 cover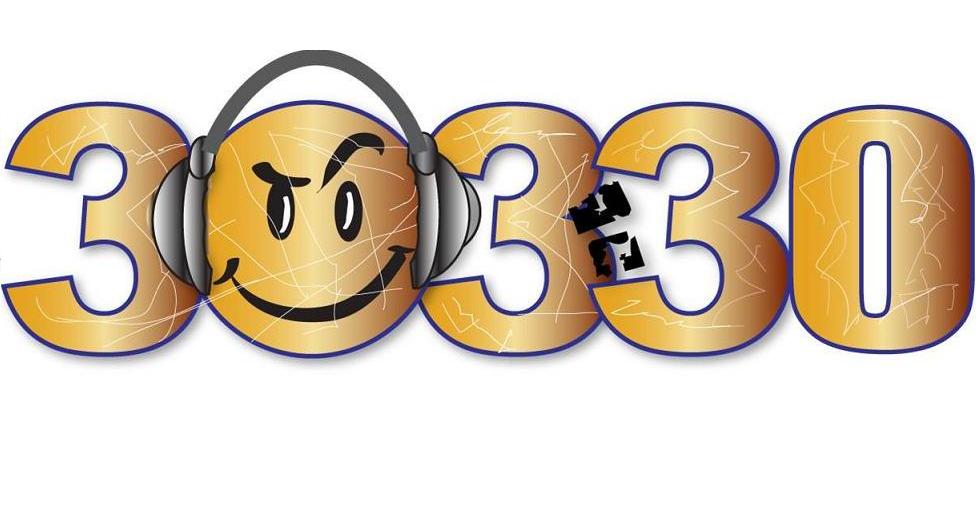 [powerpress]
In this episode of The 303:30, presented by Brewhouse South, we get an exclusive one-on-one interview with Pekka Rinne who's in Las Vegas for the 2012 NHL Awards. He's a finalist in the NHL 13 cover vote and he's a finalist for the Vezina Trophy as the league's best goaltender for the second year in a row.
As always, we encourage you to follow us on Twitter and to subscribe via iTunes. While you're at iTunes, please rate and review the show as well.
We'd like to thank EA Sports for putting this together. It was a last-minute opportunity and we're thrilled they reached out to us.
—
RELATED READING:
—
CREDITS:
Music: Seven Nation Army (The White Stripes), Salute Your Solution (The Raconteurs), Run This Town (Jay-Z)