The 303:30 – David Poile, Shea Weber address the media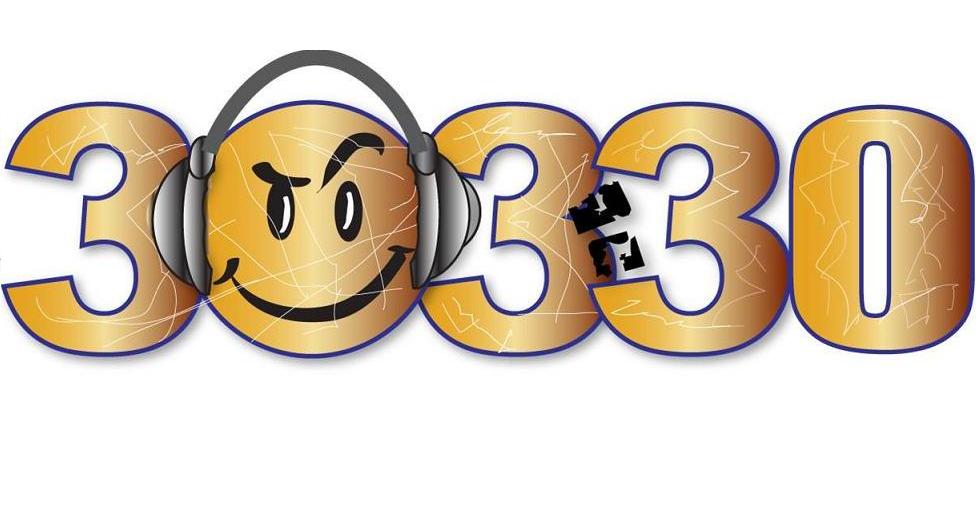 [powerpress]
In this special edition episode of The 303:30, section303.com brings you the conference call Nashville Predators General Manager David Poile and defenseman Shea Weber had this afternoon in it's entirety. The two address all kinds of topics like the obstructions to making their own contract, whether there were any hurt feelings from the sides make their respective cases and, of course, their future together.
Additionally, Jeremy K. Gover gives you his initial reaction and thoughts to the proceedings as well as some options the Predators have at this point.
Don't miss Friday's episode of The 303:30 as we'll have Codey Holland back in-studio as well as Predators blogger roundtable discussion on the entire Weber happenings! So be sure to subscribe via iTunes so you don't miss it!
As always, we encourage you to follow us on Twitter.
CREDITS:
Music: Seven Nation Army (The White Stripes), Salute Your Solution (The Raconteurs), Me, Myself & I (De La Soul), Why Can't We Be Friends (War), Kush (Dr. Dre)
Staff: Kent Harris (voice over), Wingate Media Group (consulting)