The 303:30 – Gus Katsaros of McKeen's Hockey and Preds AGM Paul Fenton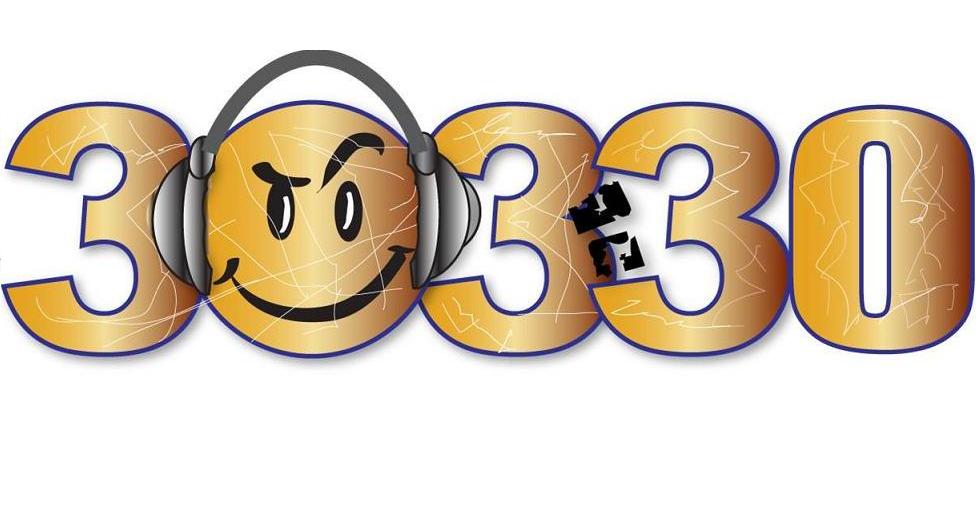 [powerpress]
In this episode of The 303:30, presented by Brewhouse South, section303.com talks with Gus Katsaros, Pro Scouting Coordinator of McKeen's Hockey. He gives us the scouting report — because that's what he does best — on the six blue chip prospects likeliest to crack the Nashville Predators' opening night roster. We also talk with him about the 2011-12 McKeen's Hockey Yearbook. You can order yours HERE, by the way.
In the second segment, Nashville Assistant General Manager Paul Fenton joins us and talks about the upcoming battles in training camp, why the Preds made Magnus Hellberg the first goalie taken at the 2011 NHL Draft despite others being ranked higher, the roller coaster ride of the franchise's first 13-years and, of course, Brent Peterson's efforts to help find a cure for Parkinsons.
We also go "Around the Central Division" with your favorite bloggers from your not-so-favorite teams. Joe Burkel of RedWingsGuy.com, John from LightTheLamp.com, Amanda DiPaolo of InsideSmashville.com, Ryan Hackett of NHL Hot Stove and Jeff Quirin of BlueNoteZone.com.
We'd also like to formally welcome our new title sponsor Brewhouse South. You may remember that we packed their house during last year's playoff games and, as it turned out, saw the first two overtime victories in franchise history there. Some fans were even joking about watching Game 6 of the Vancouver series at Brewhouse South rather than at Bridgestone Arena in hopes of jinxing a Preds victory to force a Game 7. That being said, we couldn't be more thrilled to partner with them on The 303:30.
As always, we encourage you to follow us on Twitter and to subscribe via iTunes. While you're at iTunes, please rate and review us as well.
To hear the extended version of The 303:30 (Ryan Porth of Smashville247.net joins us), keep your radio dial locked to 102.5 The Game this weekend. We don't have a permanent time slot yet but, once we know when the show will air, we'll update you via Facebook and Twitter.
CREDITS:
Music: Seven Nation Army (The White Stripes), Salute Your Solution (The Raconteurs), I Rep That West (Ice Cube), Lean Wit It, Rock Wit It (Dem Franchize Boys), Still D.R.E. (Dr. Dre)
Staff: Kent Harris (voice over)